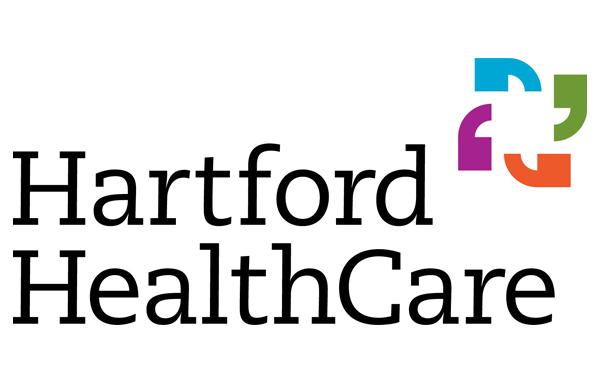 UHart's Student Health Services is proud to partner with Hartford HealthCare to help you feel your best.
We Provide:
Sick visits
Strep, mono, and flu testing
COVID-19 testing
STD testing and treatment
Pap tests, pregnancy testing, emergency contraception, and birth control options
Physical exams (Sports, pre-op, study abroad)
Prescription and over-the-counter medications available
Refills of ADHD medications while at school with proper documentation from prescribing provider
Administration of Allergy injections with proper documentation from Allergist
TB screening with PPD placement
Immunizations (Tetanus, flu shots)
Nebulizer treatments
Ear Irrigation for cerumen impaction
Suturing and I&D
Bloodwork drawn at Health Services and sent to Quest Lab (outside orders accepted also)
Referrals provided to Hartford HealthCare specialists within the community
You can learn more about our hours and location below.
Get Your Flu Vaccine!
Students may get a free flu vaccine at Health Services, Monday through Friday on a walk-in basis from 9 a.m.– 3 p.m beginning September 2022.
What happens if you get the flu?
If you test positive for the flu, you may not go to class for at least five days, and until you are fever-free for at least 24 hours. It is up to you and your professor to make a plan for asynchronous or synchronous learning, based on the class.

You will be encouraged to go home if you are able. If you are a residential student who does stay on campus, you will need to wear a mask at all times. You will also receive a "buddy" form, so that a friend can pick up food for you in Commons."
Flu symptoms:
fever or feeling feverish/chills
cough 
sore throat 
runny or stuffy nose 
muscle or body aches 
headaches 
fatigue (tiredness) 
Student Health Insurance Requirement
Effective with the 2021–22 academic year, all full-time undergraduate and graduate students (defined as taking at least nine semester hours) who attend classes on campus must be covered under a health insurance plan and provide the University with evidence of coverage that is fully compliant with the Patient Protection Affordable Care Act (PPACA) through a United States-based insurance company and claims administrator.
Health Services is closed for the summer as of Thursday, May 12.  We will reopen for patient care on Wednesday, August 17.
There will be administrative staff returning phone calls throughout the summer. Please leave your name, phone number, and student ID number when leaving a message.
---
Regular Hours & Location:
Open Monday – Friday, 8am to 4:30pm by appointment.
Entrance is to the left of the Sports Center.
Appointments:
Call 860.768.6601
During Thanksgiving break, winter break and spring break hours and services may vary.
Health Services is not open for patient care over the summer.
Location:
Health Services is located on the ground floor of the Sports Center and has its own entrance on the left side of the building. 
Phone:
860.768.6601
Fax Number:
860.768.5140
After Hours Care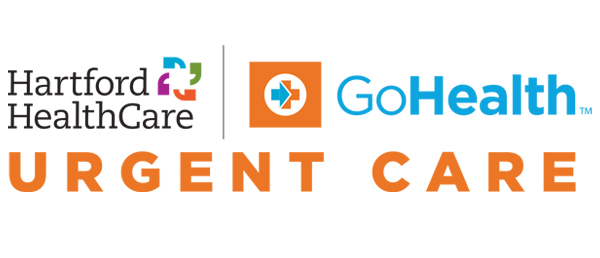 University of Hartford is partnered with Hartford HealthCare-GoHealth Urgent Care to offer after hours care. If you need care after hours, visit Hartford HealthCare-GoHealth Urgent Care in West Hartford's Bishops Corner, just 2.5 miles from campus or schedule a Virtual Visit.
Bishops Corner
336-A North Main Street, West Hartford
Open Monday to Friday, 8 a.m. to 8 p.m. and
Saturday to Sunday, 9 a.m. to 5 p.m.
860.200.7701
Walk in or save your spot online at GoHealthUC.com/CTStudents
Connect with a Hartford HealthCare–GoHealth Urgent Care provider by video from your phone, tablet, or computer.
Monday to Friday, 8 a.m. to 8 p.m. and
Saturday to Sunday, 9 a.m. to 5 p.m.
Schedule a visit at GoHealthUC.com/CTStudents
Appointments
Book a same-day or next-day Virtual Visits for non-life-threatening injuries and illnesses with a Hartford HealthCare-GoHealth Urgent Care telemedicine provider.
We treat hundreds of illnesses and injuries including:
Allergies
Asthma attacks and wheezing
COVID-19 Evaluation
Bronchitis and respiratory infection
Colds, cough, flu and mild fever
Earache or ear infection
Headache and migraine
Mild animal or insect bites
Pink eye
Poison oak and ivy
Rash and skin infection
Sinus infections
Sore throat, laryngitis and strep
Sprains and strains
STD/STI treatment and testing
Urinary tract infection(UTIs)