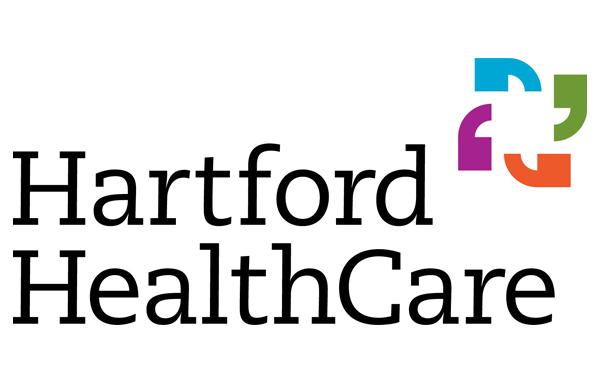 UHart's Student Health Services is proud to partner with Hartford HealthCare to help you feel your best.
We provide:
Sick visits
Strep, mono, and flu testing
Allergy shots
STD screening and testing
A full women's health clinic: exams, pregnancy testing, emergency contraception, and birth control
Prescription and over-the-counter medications
Immunizations (Hepatitis B, PPD, tetanus, flu vaccine)
You can learn more about our hours and location below.
Hours*
Monday—Friday  
8 a.m.–4:30 p.m. 
Please note we are closed everyday for testing from 8–10:30 a.m.
Location
Health Services is located on the ground floor of the Sports Center and has its own entrance on the left side of the building. 
Phone
860.768.6601
Fax Number
860.768.5140
Immunization records are required prior to the start of classes. Learn more. 
After Hours Care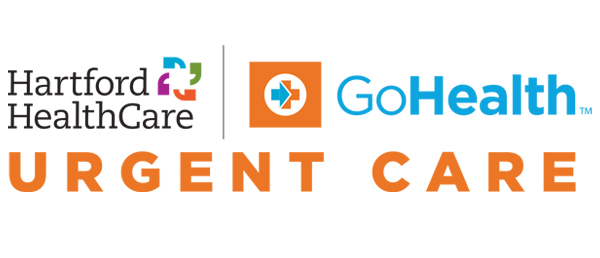 University of Hartford is partnered with Hartford HealthCare-GoHealth Urgent Care to offer after hours care. If you need care after hours, visit Hartford HealthCare-GoHealth Urgent Care in West Hartford's Bishops Corner, just 2.5 miles from campus or schedule a Virtual Visit.
Bishops Corner
336-A North Main Street, West Hartford
Open Monday to Friday, 8 a.m. to 8 p.m. and
Saturday to Sunday, 9 a.m. to 5 p.m.
860.200.7701
Walk in or save your spot online at GoHealthUC.com/CTStudents
Connect with a Hartford HealthCare–GoHealth Urgent Care provider by video from your phone, tablet, or computer.
Monday to Friday, 8 a.m. to 8 p.m. and
Saturday to Sunday, 9 a.m. to 5 p.m.
Schedule a visit at GoHealthUC.com/CTStudents