ENHP's Colleen Muñoz to Lead New England Chapter of American College of Sports Medicine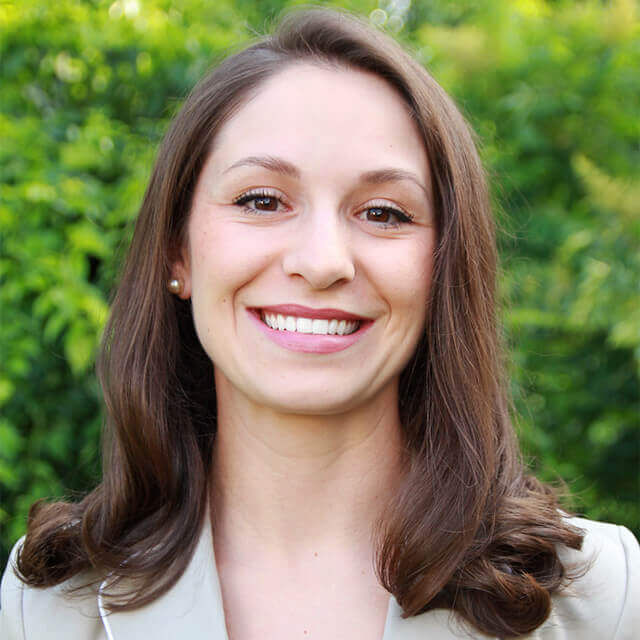 Colleen Muñoz, assistant professor of health sciences in the College of Education, Nursing, and Health Professions, will serve as President-Elect of the New England Chapter of the American College of Sports Medicine beginning in November. Muñoz was elected to a three- year term and will serve as President in the second year and outgoing President the third year. 
The New England Chapter of ACSM is a professional organization focused on sports medicine, exercise science, and health and fitness. It hosts symposia, workshops and lectures, publishes educational and research materials for public and professional use, and advances studies on the effects of sports and physical activity on the health of a variety of populations. 
Muñoz is known for her research related to stress physiology, which has begun to establish the University of Hartford as a key research center for hydration science. In 2016 she received the Hydration for Health Initiative Young Research Award. In May, she received the University's Belle K. Ribicoff Junior Faculty Prize for excellence in teaching, scholarly or creative activity, and service. 
She has also helped to launch ENHP's bachelor's degree program in Exercise Science, which will welcome its first class of students this fall, and is the faculty advisor to the Exercise is Medicine Club. Munoz is excited about the opportunities her leadership of NEACSM will offer to Exercise Science students with networking, internships, mentoring, career exploration, and advanced educational and leadership development opportunities.