Hartt Grad featured in Pointe Magazine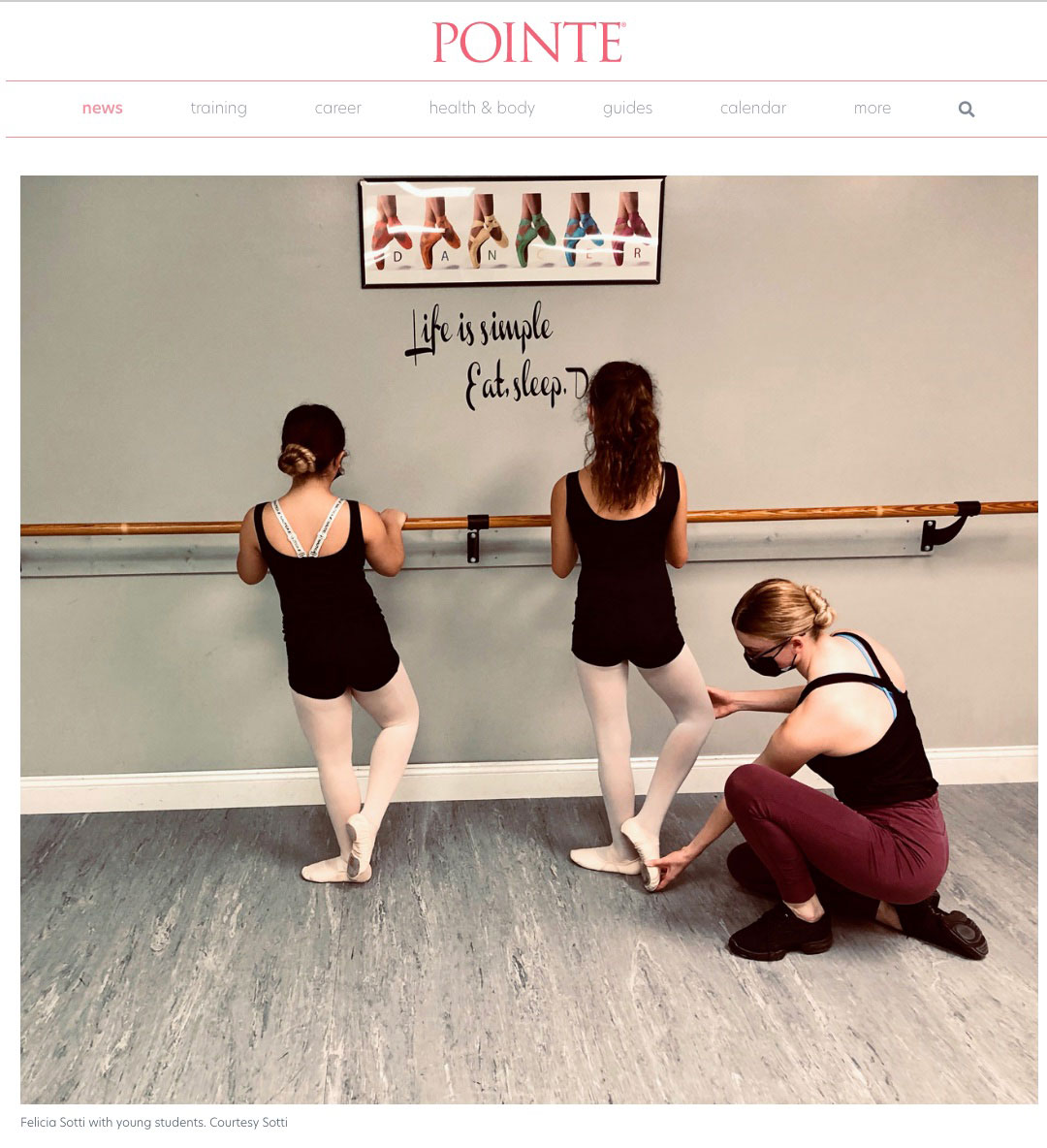 Felicia Isotti, who graduated in 2021 with a BFA in Ballet Pedagogy from The Hartt School was recently featured in an article in Point Magazine, a prominent internationally respected publication.
Felicia Isotti, who graduated in May with a BFA in Ballet Pedagogy from The University of Hartford, has found her college experience invaluable. She is currently an apprentice with Ballet Hartford and also teaches at local studios. "As a freshman, I wasn't sure if having a degree that said 'pedagogy' might hinder me in some way as a performer," Isotti says. "However, if anything, the pedagogy major just enhanced my dancing."
Isotti danced just as much as other dance majors, but took more pedagogy classes and additional requirements, like a music course and an internship. The university setting gave her a structured and nurturing environment to develop her teaching skills and network locally while still pursuing her passion for performing. Now, she says, her teaching helps her to be a more observant, receptive and hard-working company member, while her company experiences inspire her to bring excellence into her own classes.