The Future of Innovation: Recap of the Spring 2022 CETA Design Expo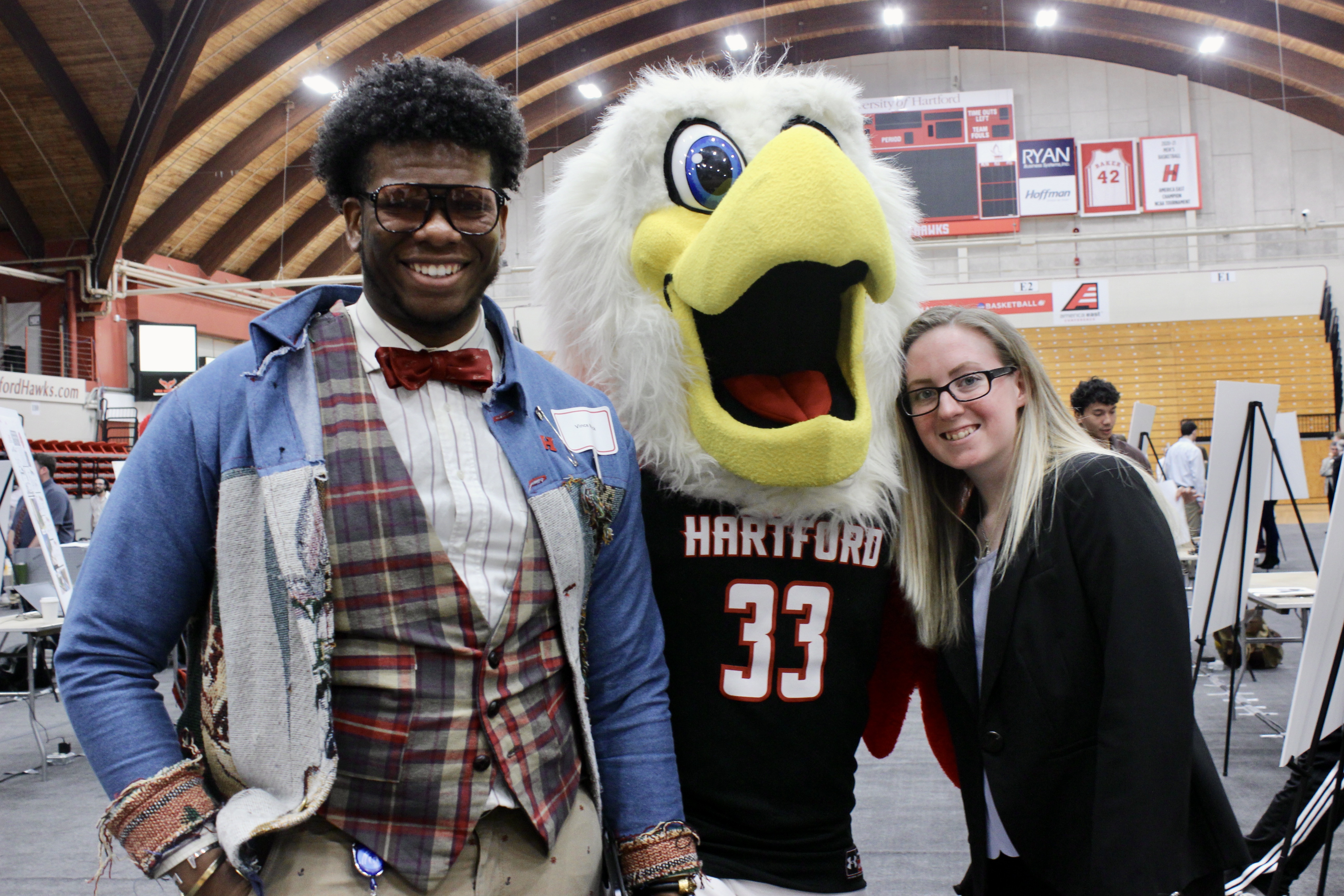 The College of Engineering, Technology, and Architecture (CETA) hosted its Spring 2022 Design Expo on April 29, at the Sports Center.
The CETA Design Expo is a biannual event where student visionaries showcase their innovative projects. Each project was thoroughly evaluated by a group of judges including industry professionals, faculty/staff, and CETA student ambassadors. Every team demonstrated creativity, resourcefulness, and intentionality.
Visit here to see the expo winning teams and read the full recap of the event.