Applying for your Visa and Study in the USA
The USA has the world's largest international student population, with over 800,000 choosing to broaden their education and life experience here.
We understand that choosing the University of Hartford among the thousands of higher education institutions to continue your studies is an important decision for you and your family. We also understand that applying for your student or scholar visa is a complex and time-consuming experience. There are four basic steps to this process.
Obtaining Your Student Visa
The International Center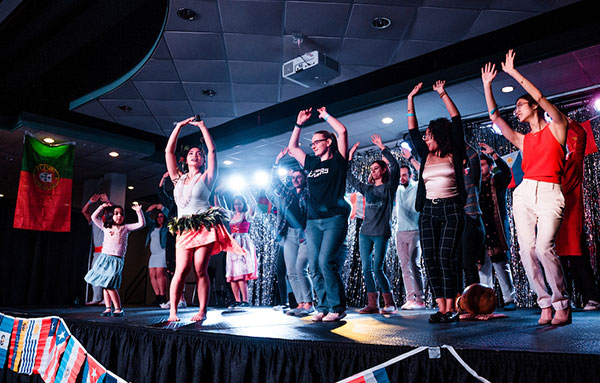 The International Center will help guide you through the visa process. 
The center's mission is to promote international understanding, global citizenship, and cultural diversity, and we hope that your experiences here will prove intellectually challenging, culturally enriching, and personally satisfying.