Application Process for International Graduate Students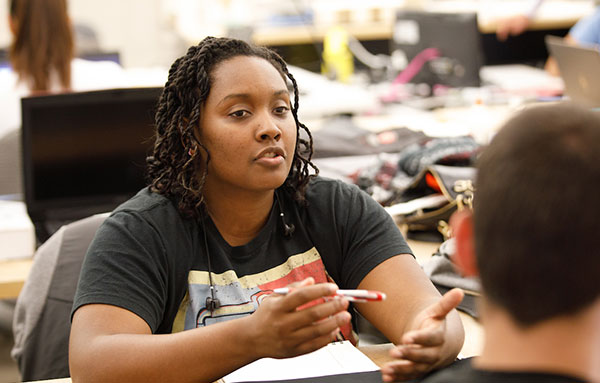 At the University of Hartford, we pride ourselves on being an international campus that is large enough to include students from the United States and more than 65 other countries around the world, yet small enough to provide individual attention to all our students.
With only 10-25 students in a class, we offer an intimate learning environment that promotes discussions and active participation. Our professors are focused on your personal growth and will provide detailed feedback on assignments and opportunities to work on research projects in your area of interest.

International graduate education is an important part of our mission as a leading American university. We hope you will join our community and make the most of your education in the United States.