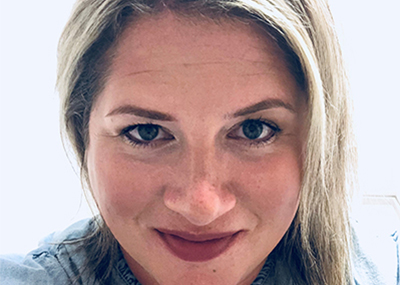 AYMSLEY MAHONEY '06
 "...trust the opinions and experience of the people willing to give him the bigger job, even when he felt he wasn't ready. I tell myself this almost every day now."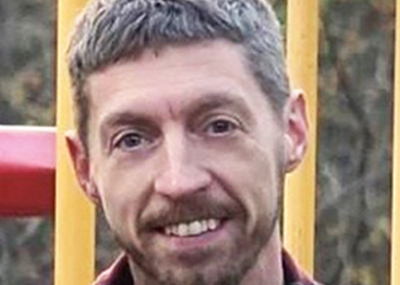 ROBERT MCCARRY '98
 "When teleworking be sure to establish both a dedicated workspace and work hours in your home. Too often employees find themselves tethered to technology and mobile devices with the ability to work anytime and anywhere. While the mobility is an advantage, and requires time management and productivity, it is imperative to separate your work life and home life."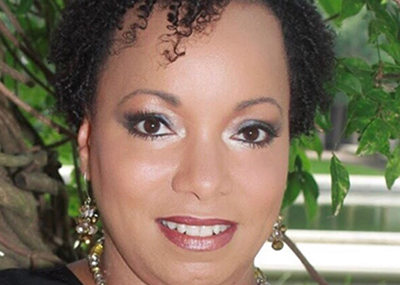 JOLIE ROCKE BROWN '89
"You are unknown until the right person notices you. Artists don't 'make it' without an audience and collaborators, and all professionals need to enhance their visibility. So get out there and forge alliances with other artists, colleagues, venues, and related professionals to create new opportunities and experiences for yourself!"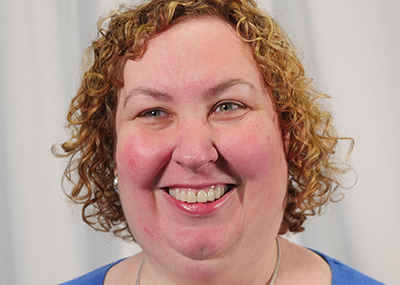 BETSY GROSSMAN ROBINSON '89
"Network, ask questions, volunteer, go outside your comfort zone. Don't be afraid to try something new!"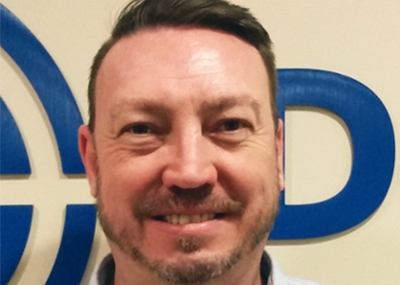 ANDREW LEAHY '01, M'03
"Be involved—participate! It is important to be engaged at work, whether it be within your department, company, or industry. There are so many ways to be involved: volunteer on a special team project, join a company sports team, help out at a company-sponsored food drive..."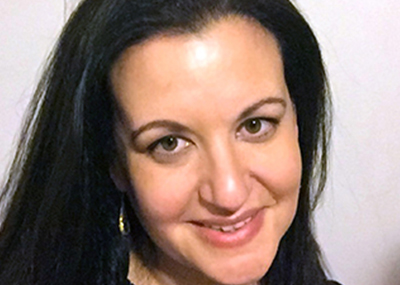 ELITE RUBIN '98
"Even when you have a diploma in hand, commit to being a lifelong student. This doesn't mean you have to be in a classroom forever. It's about the state of mind you bring to your job. Immerse yourself in every detail of your position and department. Take the initiative..."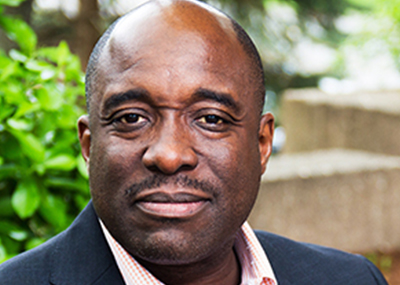 MARTIN JOHN '92, M'94
 "Always have a natural desire to learn and constant curiosity. Knowledge is power and when applied and shared in the correct way, the sky is the limit to your career."
MEGAN CLOUTIER '01
"Network, network, network! Get out and meet people, connect with people in your industry, and respect people at all levels of their career. You never know who can help you now or in the future."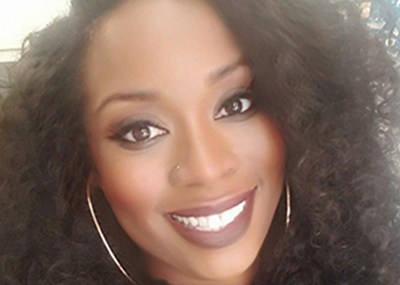 EBONY WRIGHT CAMPBELL '04, DSW
"1. Follow your passion. I know it's very cliché, but working in a field that you're passionate about makes it easier to get up in the morning.
2. Continue learning. You will wake up one day and notice that there is a lot you don't know. Be a lifelong learner..."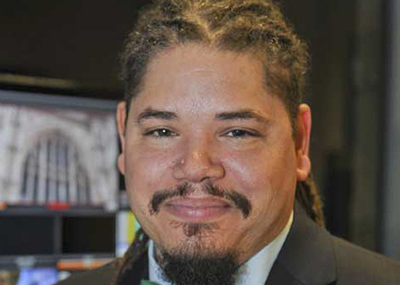 LEONARD EPPS '90
"Make sure you follow your passion. You should look for a career that you would do every day for free if you could. You have to love what you do. Have a real reason 'why' you are working. You should also connect your work with the improvement of your local, national, and international community."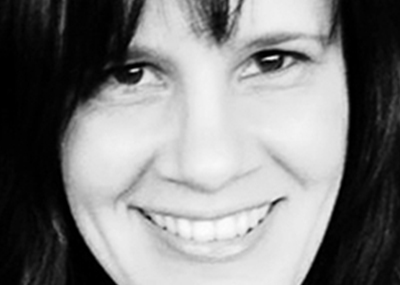 VICKY VOKETAITIS '93
"Interview preparedness is very important. Show the employer you are fully familiar with the organization by referencing a very recent positive topic surrounding the company, such as a merger, new acquisition, or popular client..."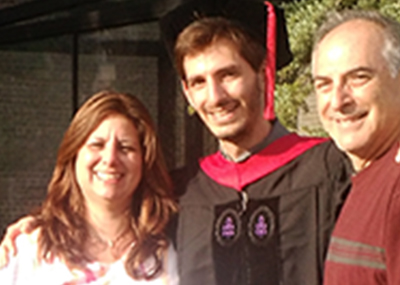 CHERYL PILCHIK '84
"Love what you do!...Take the position because you have the drive, feel passionate about the subject matter, and want to make a difference. If you do it that way you will get paid for doing something you love and it will never seem like a job. Good luck!"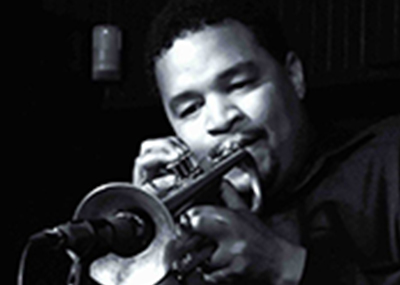 HANEEF N. NELSON '00
"Create a plan and work your plan! Whether you are just starting your career or just starting college, you must create and work your plan. Myles Munroe said it best, "If you aim at nothing you will never miss. Planning creates bulls-eyes, it creates destinies, it creates targets. Without a plan you are just shooting in the wind."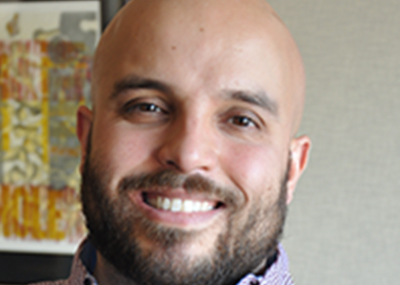 JOHN JARAMILLO MSOP'09, MBA'15
"Always continue proactively creating value, in both yourself and your environment, whether in your personal or professional life. When you build, develop, and improve yourself, you can then deliver better value for those who are around you, whether it's friends, family, co-workers, or colleagues."