Your Virtual Introduction to Campus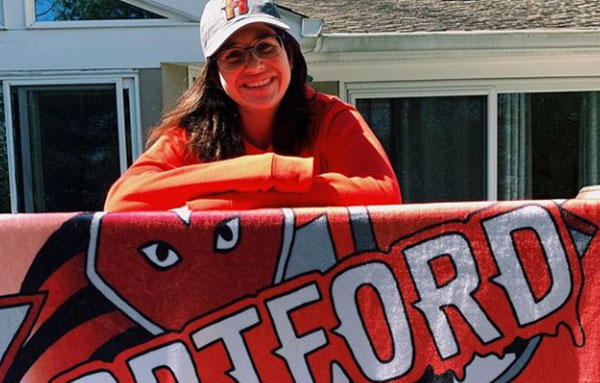 Orientation is moving online due to the COVID-19 Pandemic, but that doesn't change how excited we are to tell you all about UHart. We understand the unique needs of transfer students and how vital your success is to the campus community. That's why we've created a customized Transfer Orientation just for you. It will take place on Aug. 17, 2020. 
As a transfer student, your Orientation program will address your most important needs and concerns and review any financial aid questions. But more importantly, you'll be able to meet other transfer students through multiple activities and workshops. The schedule will be posted soon. 
Schedule 
10–10:45 a.m.: Welcome Program
11–11:30 a.m.: Transfer Student Panel
11:45–12:30 p.m.: Meet Your College
12:30–1 p.m.: Get to know your classmates
Summer Series
Over the summer, you will also have a chance to join a series of webinars and interactive sessions on a wide variety of topics. These sessions are optional and you can choose those you are interested in. 
ZeeMee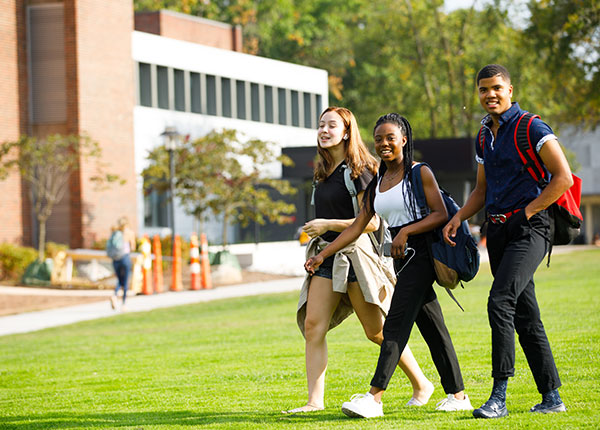 We know that meeting other students and making new friends is a huge part of your college experience. That's why we have partnered with ZeeMee, a social application. Similar to Instagram you will be able to watch videos and posts from other students, introduce yourself, and create smaller communities to get all your questions answered. There is even a roommate matching feature. You will be invited to this platform through text prior to Orientation.