Your Introduction to Campus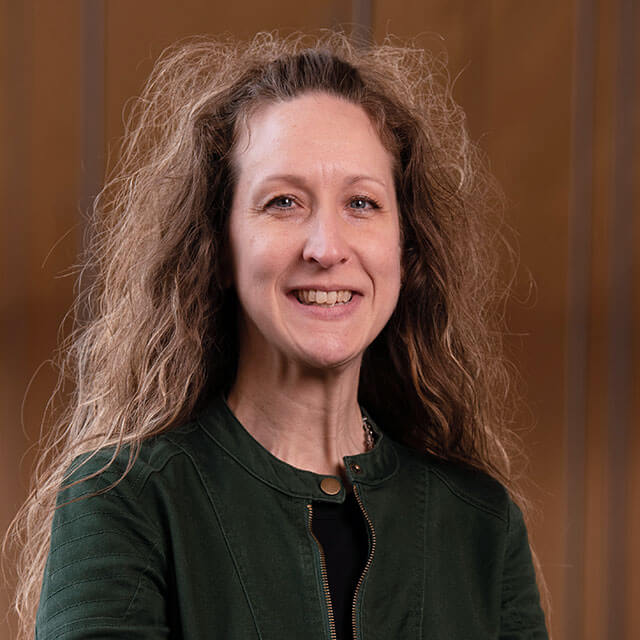 We look forward to welcome incoming students at our Spring Orientation!
Orientation is a great time to learn more about campus and your future as a Hawk! Our spring semester orientation will be hosted on January 18, 2022 from 9 a.m. - 4 p.m.
We look forward to meeting you soon. In the meantime, if you have any questions, please don't hesitate to contact us at css@hartford.edu so that we can help. 
ZeeMee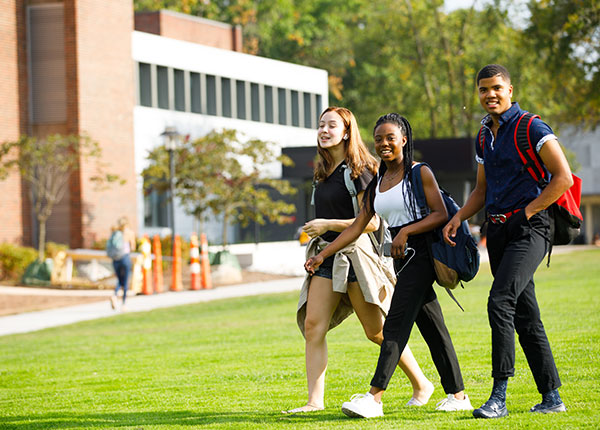 We know that meeting other students and making new friends is a huge part of your college experience. That's why we have partnered with the social application ZeeMee. Similar to Instagram you will be able to watch videos and posts from other students, introduce yourself, and create smaller communities to get all your questions answered. There is even a roommate matching feature.