Your Virtual Introduction to Campus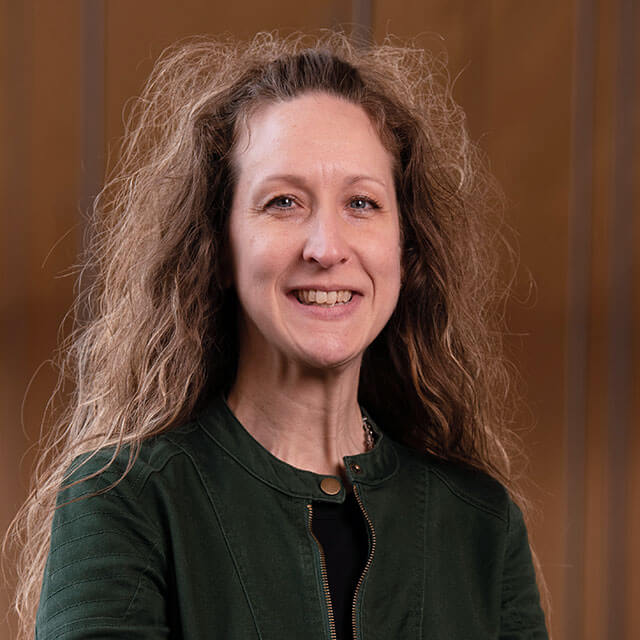 Fall 2021 Orientation
Although Orientation will be delivered a little differently due to the COVID-19 pandemic, we are still very excited for you to learn more about UHart: 
Learn how to take advantage of opportunities for a successful beginning as a transfer student
Begin friendships with fellow incoming students
Receive academic advising information
We're so excited to virtually meet you! In the meantime, if you have any questions, please don't hesitate to contact us at css@hartford.edu so that we can help. Don't forget to take a look at our Orientation checklist, which will help you come to campus fully prepared!
Orientation dates
May: 21 

May: 23

Aug. 15

Aug. 16
Summer engagement opportunities
June 21: Learn about ways to get involved 
July 12: Meet the Center for Student Success staff 
July 19: Meet other incoming students
Aug. 2: Meet the Center for Student Success staff
Registration will be live by the end of March. 
This year's virtual Orientation will be star-wars themed! 
May the force be with you! 
10–10:50 a.m.: Welcome to UHart
11–11:30 a.m.: Your First Year at UHart
11:45 a.m.–12:45 p.m.: Red Caps Corner 
1–1:45 p.m.: Get to Know Your College 
5–6:30 p.m.: Connect with Your Classmates on Zeemee
ZeeMee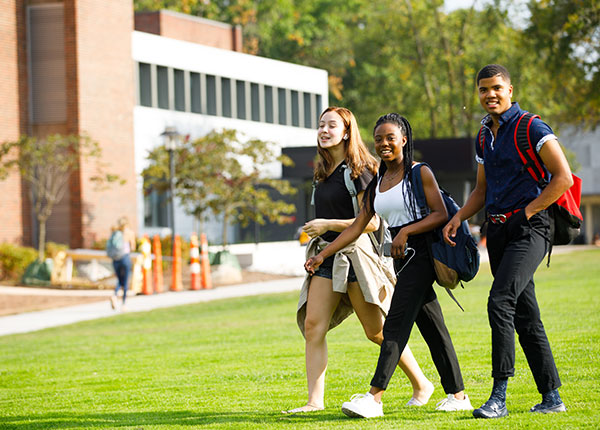 We know that meeting other students and making new friends is a huge part of your college experience. That's why we have partnered with the social application ZeeMee. Similar to Instagram you will be able to watch videos and posts from other students, introduce yourself, and create smaller communities to get all your questions answered. There is even a roommate matching feature.