Victoria Rozario '23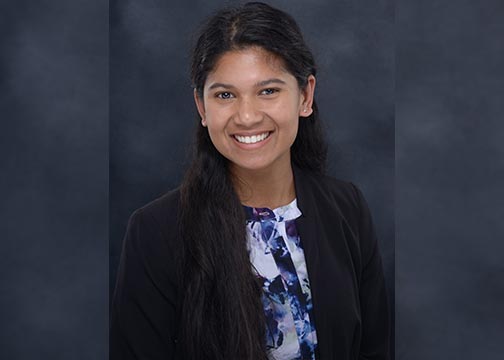 "Philanthropy means you support those around you to make sure they will have opportunities to be successful and goal-oriented. UHart helped me discover opportunities that I would not have at another school. UHart's dedication to providing aid to students is unmatched and a part of the reason I am here today."
Ofer Gordon '23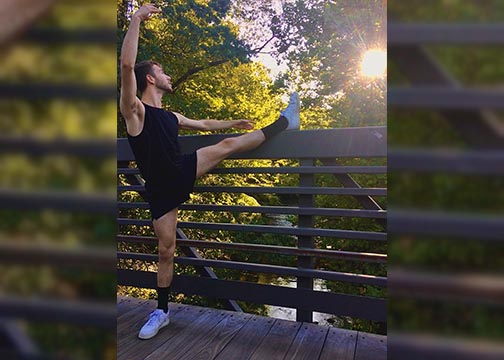 "To the donors of this scholarship, I would like you to know the effect it has had on my life. Thank you for being a person who wants to contribute, who cares for other people, and gives to others because they want to... You gave me a push and helped me pursue my art, and you are helping me achieve my dreams to one day get to Broadway—thank you so much."
Alvaro "Andy" Arrendondo M'20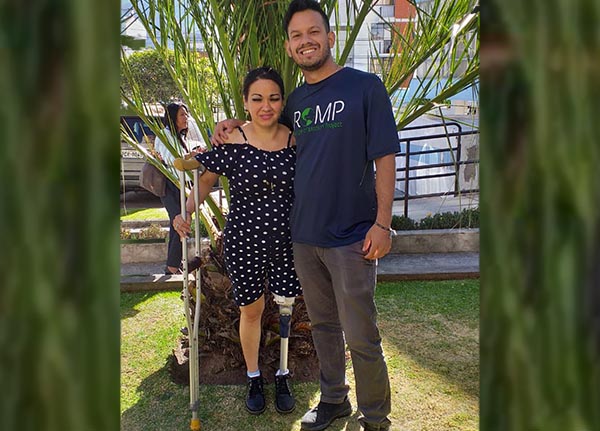 "This scholarship has been a great motivator for me, and has made me realize that, once I am stable in my career, I want to give back to the world... Being able to attend UHart and pursue this degree in Prosthetics and Orthotics has made me grow as a human and nurture the compassion I have towards my patients..."
Gabriela Gamory '21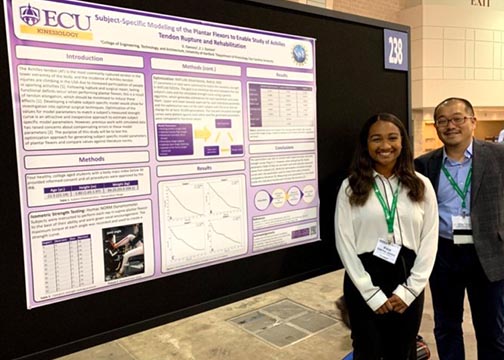 "Scholarships, and philanthropy in general, mean creating opportunities for those who may not have access otherwise, due to situations outside of their control. Even what may seem like a small amount to some means a lot to students pursuing their education. The stress and worry of debt are eased, thanks to the generosity of UHart donors."
Raffaele Divita '22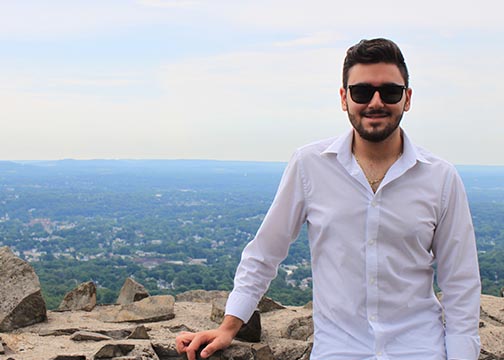 "The University of Hartford has offered me so much and allowed me to pursue my passion, and this scholarship has been a big help to relieve my financial burden. I enjoy the small class sizes, and the University has strong partnerships with local companies such as Pratt and Whitney and United Technologies."
Mia Mitchner '21
"I never realized that philanthropy can be giving in so many ways. This scholarship impacted my life and allowed me to stay in school, continue my education, follow my dreams, and also be a part of organizations on campus... To the donors of this scholarship, I want to say, 'Thank you.'"
Tariq Sebaddukka '20
"Education means the world to me—I was raised on the belief that education is key to do what I want in life. This scholarship has allowed my education and in so many ways. In addition to receiving an education, I have met great people—friends, professors, and people I value with whom I now have strong connections. This has also allowed me to gain life experience. It has been a great journey."