Hours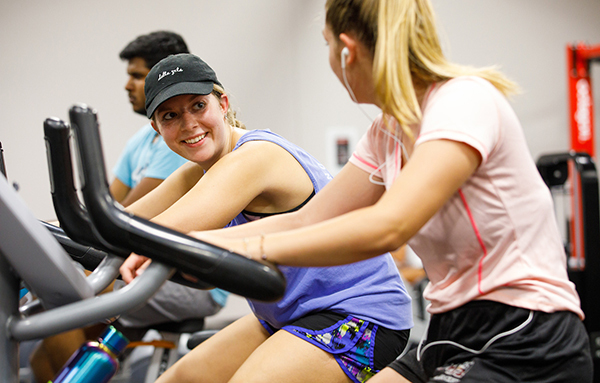 Are you looking for a great place to meet new friends and stay healthy? Check out our Fitness Center, located on the 2nd Floor of the Sports Center. We have several cardio, strength equipment, and other fitness opportunities to stay healthy throughout the year.
Following are Sports Center hours for the Spring 2023 semester for UHart students, faculty, and staff who show ID's at the door.
Monday–Friday: 8:00 AM - 10:00 PM
Saturday: 10:00 AM - 6:00 PM
Sunday: 10:00 AM - 8:00 PM
Pool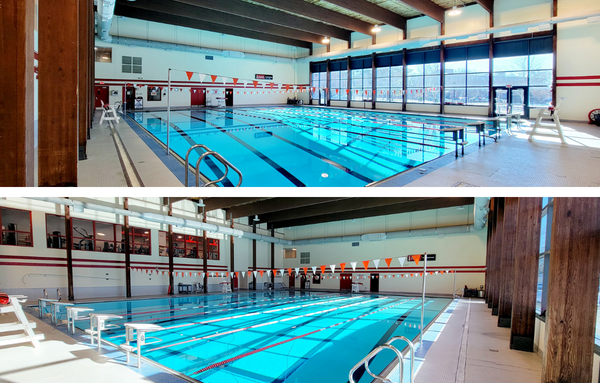 The UHart Pool features 9 lanes, 4,875 sq. ft., ranging in depth from 4 to 14 feet, holding 329,063 gallons of warm water. The Sports Center features a pool for students and faculty each semester. Check out our weekly schedule below:
The pool is currently closed due to mechanical issues and will open back up once repaired. 
A University ID must be presented to enter the Sports Center and use the pool. 
Please note that the pool will be closed for all basketball games and that the schedule is based on student-lifeguard availability. 
Open Gym Basketball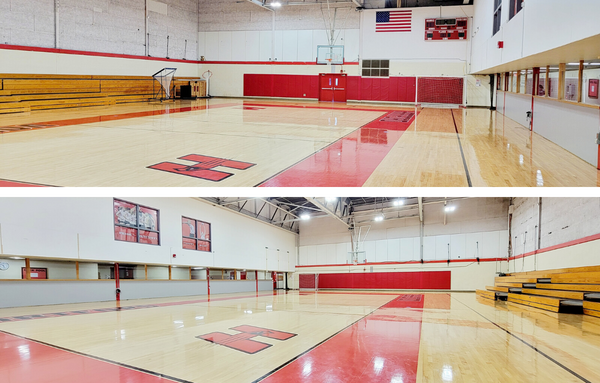 The Sports Center's Volleyball Gym is open for basketball for students and faculty to enjoy leisurely. Participants will need to show their ID at the Front Desk Sports Center and will also be allowed to rent a basketball with their friends or colleagues. Check out our weekly schedule below:
Week of 1/30-2/5 Open Court Schedule
Week of 2/6-2/12 Open Court Schedule
The volleyball gym is shared with all athletic teams and intramural events. Open gym schedules will vary each week. Times are subject to change if an unexpected event occurs and Student-Athlete practices.