Just for Fun: Brain Breaks
Need a little distraction? An easy activity to give your brain a break? Or maybe you just want a few minutes to catch up with your fellow Hawks and connect. Well, you've come to the right place!
Check out some of the ideas below, and if you've got some ideas of your own to share, let us know!
Playlists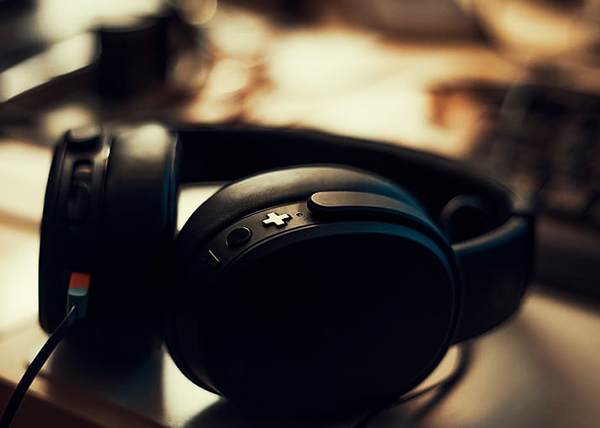 Check out these Spotify playlists submitted by UHart alumni. Send us your favorite playlists to share!
UHart Coloring Pages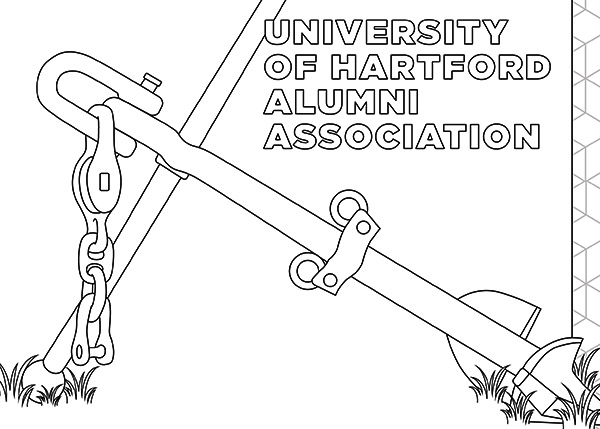 Download and print these UHart coloring pages to enjoy a relaxing activity for yourself or with your family.
UHart Alumni Book Club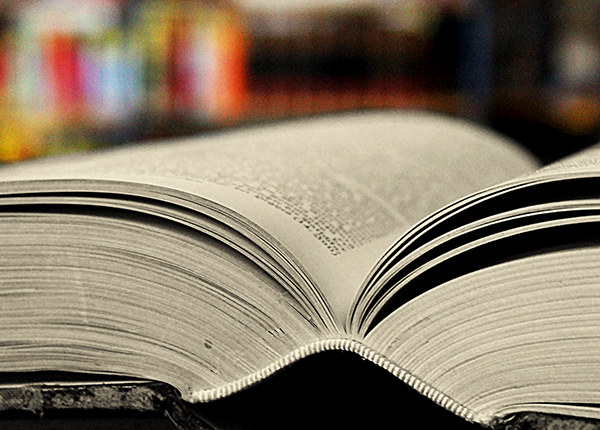 Looking for a good book to read along with some thoughtful discussion? Check out what we're currently reading, Range: Why Generalists Triumph in a Specialized World by David Epstein and be part of our next chat session (BYO coffee, tea, or beverage of your choice!). It's free to join and a new book is selected every two months. Feed your brain while staying at home!
Recipes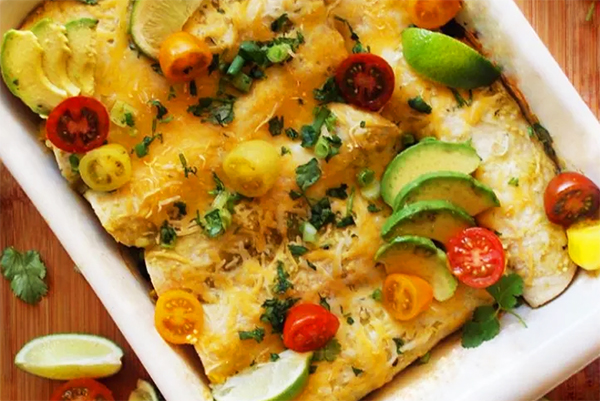 Many of us are finding ourselves cooking a lot more these days. Maybe you've discoverd a new love for cooking, or just run out of ideas? Check out some easy-to-prepare, but delicious recipes.Try one or all, and share your creations with us on social!
If you've got your own favorite you'd like to share with alumni, send us your recipe.
Alumni Webinars
Take a break while you're working from home to network and engage with thought leaders from various industries, while developing your professional skills.
Revisit Class Notes
While everyone is social distancing and staying at home, catch up on any past news and updates from your fellow Hawks. See who got married or welcomed a little one, celebrated a professional milestone, published a book, or had a show. UHart alumni are doing some amazing things!
If you have news to share—or maybe past news you'd like to share now—submit a class note or tag us on social media! Select submissions may be published in our next issue of H magazine.
#UHartInspires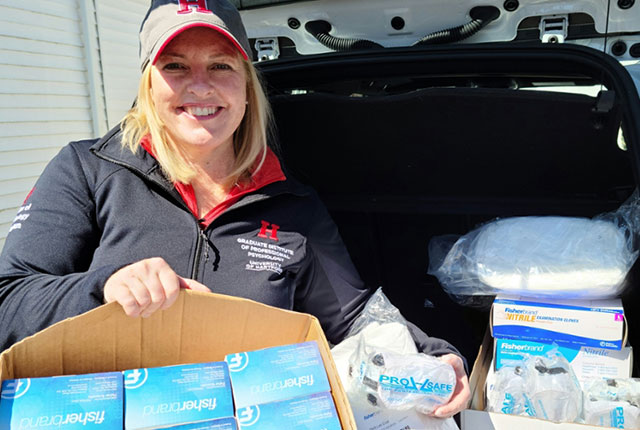 The UHart community is rising to the challenge and making a difference. Big or small, these acts of kindness are an inspiration to all of us.
Zoom Backgrounds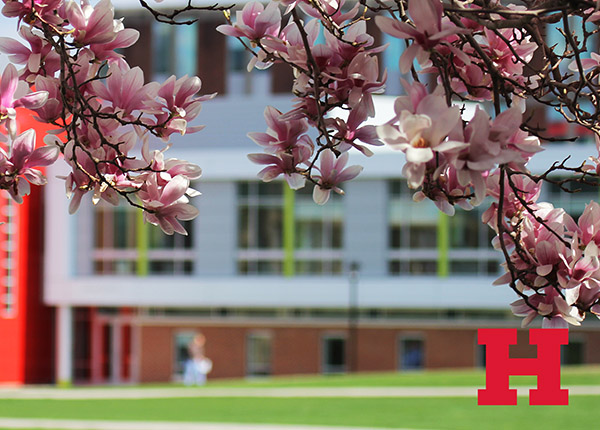 Missing the UHart campus? Choose your favorite scene and add a piece of UHart to your next virtual meeting.
Get Social        
Follow us on Facebook, Instagram, Twitter, and LinkedIn. See what's happening wth the University and your fellow Hawks. And if you've got a story to share, let us know!
#UHart #UHartAlumni #UHart4Life