"Libation for Good Trouble" by Dr. Joyce Ashuntantang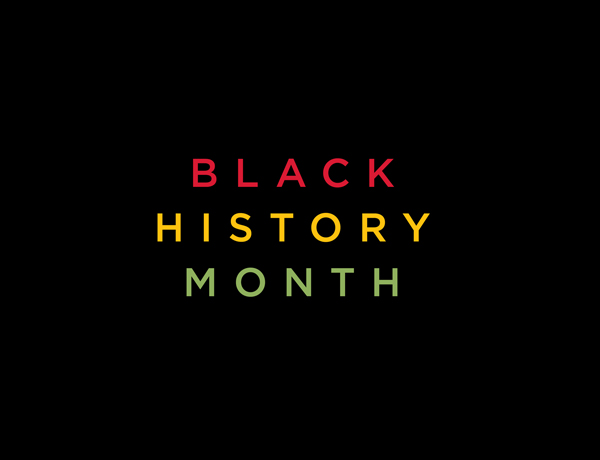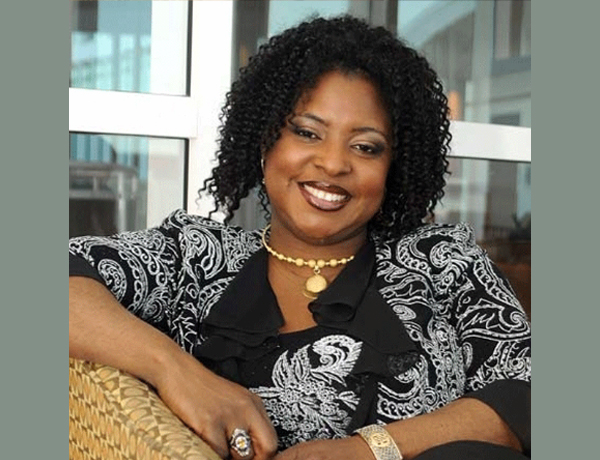 Black History Month is an opportunity to celebrate the accomplishments while recognizing the on-going struggles faced within the Black community in the United States. 
The University of Hartford shines the spotlight on Dr. Joyce Ashuntantang who performed an original poem titled "Libation for Good Trouble" at our 2021 Dr. Martin Luther King Annual Observance: Resistance, Activism, and Getting into Good Trouble featuring Dr. Yusef Salaam.
Born in Cameroon, West Africa, Dr. Joyce Ashuntantang is a poet and Professor of English at the University of Hartford. She is the author of many scholarly and creative publications, including four collections of poetry: Their Champagne Party Will End: Poems in Honor of Bate Besong co-edited (2008), A Basket of Flaming Ashes (2010), Beautiful Fire (2018), and Bearing Witness: Poems from a Land in Turmoil co-edited (2020). She has appeared as an invited poet in several countries around the world including England, Germany, Nicaragua, Greece, Costa Rica, Colombia, Bangladesh, and Cameroon. Her poems have been translated into Spanish, Greek, Hebrew, Turkish, Bangla, Arabic, and Romanian.
For those who were unable to join us on Wednesday for our MLK Observance Celebration featuring Dr. Yusef Salaam, you can access Dr. Ashuntantang's poem as well as the video recording of the program online.
To celebrate Black History Month, we have shared resources that encourage us to participate and become champions of good trouble in our daily lives. These articles, videos, podcasts, and documentaries aim to educate, celebrate, uplift, and honor the Black American community. They are centered around the following themes of celebrating John Lewis and good trouble, champions of social justice, celebrating Black women and Black LGBTQ+ history, and COVID-19 & health. You can access these resources online, or visit our website for more information.