Get an Inside Look
At Hartt, performance is central to our curriculum. We invite you to get an inside look at our tight-knit community of performers, creators, and educators. Explore our studios, experience our performances, and find out why Hartt is where you belong!
Music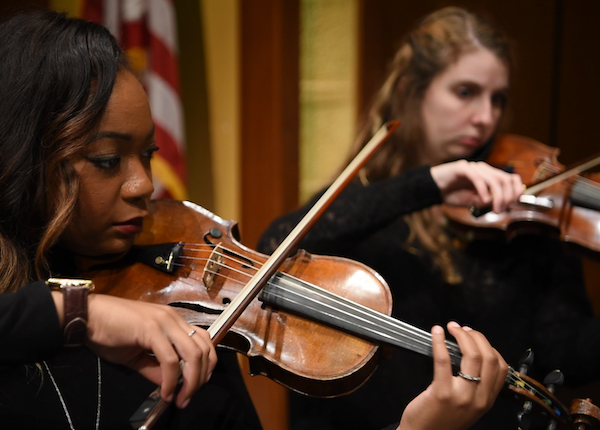 Dance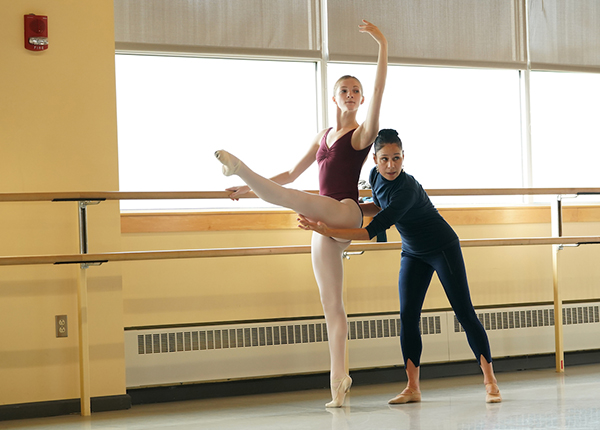 Hartt's Dance Division offers professionally-focused conservatory training to students interested in pursuing careers as performing and teaching artists. The program is based on rigorous technical studies in classical ballet and modern dance, combined with contemporary techniques to prepare graduates to be leaders in the field. 
Theatre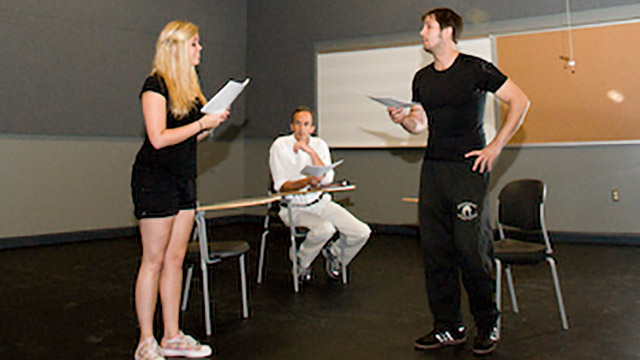 Hartt's Theatre Division provides a rigorous training program that prepares students for successful professional careers. With majors in music theatre and actor training, and partnerships with the Tony Award-winning Hartford Stage Company and Goodspeed Musicals, our students have on-stage experiences across wide ranging theatrical repertoire.
Connect with Hartt!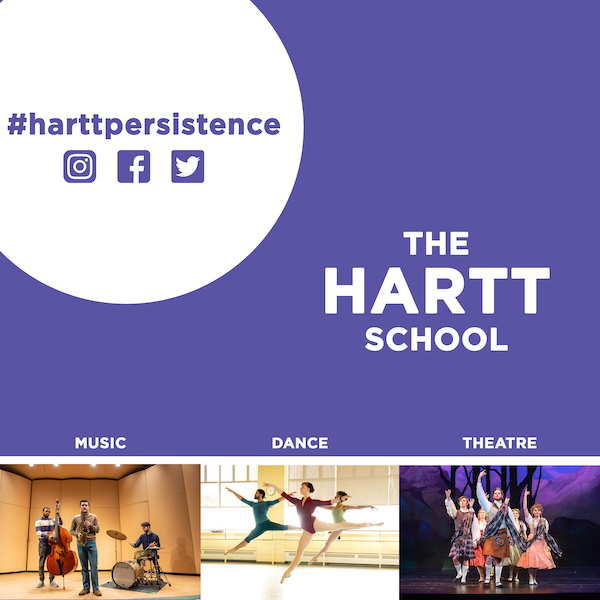 Get an inside look at the Hartt community by following our social channels! We are sharing latest Hartt news, exciting projects our faculty, students, and alumni are engaging in, and unifying our community through the performing arts!