Belonging and Not: Invisible Asian Americans and The Bamboo Ceiling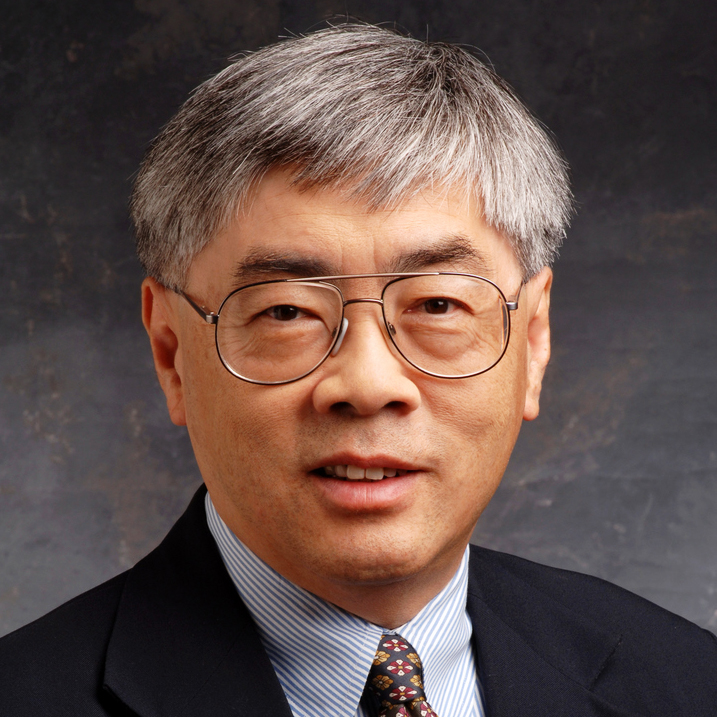 Join us on Wednesday, April 13, 12:45 p.m.-2 p.m. for "Belonging and Not: Invisible Asian Americans and the Bamboo Ceiling" with guest speaker Mr. Buck Gee. Register here to receive Zoom access information.
The latest available EEOC data (2018) show that Asian Americans are 13% of the corporate workforce, yet only 6% of corporate executives and 3% of S&P 500 CEOs. Universal systemic flaws, widespread implicit bias, and East-West cultural gaps have resulted in Asian Americans being the least likely to become executive leaders. Ignorance, apathy, and ego, not racial discrimination, are the more common barriers for those who aspire to leadership roles. We will discuss the understanding of those barriers and requisite development of personal strategies to breach the bamboo ceiling and reach leadership in academia, government service, or corporate.
More about our guest speaker:
Buck Gee retired in 2008 from Cisco Systems, where he was Vice President and General Manager of the Data Center Business Unit. He joined Cisco with its 2004 acquisition of Andiamo Systems where Mr. Gee was President and CEO.
In 2010, he co-founded the Advanced Leadership Program for Asian American Executives, an executive education program at the Stanford Graduate School of Business. He has published several Ascend Foundation research papers on the Asian glass ceiling and has written opinion pieces on that issue for the Harvard Business Review, New York Times, San Jose Mercury, and KQED public television.
He is an Executive Advisor to Ascend, the largest national network of Asian American professionals. He is board president of the Angel Island Immigration Station Foundation and serves on the advisory board of the Asia Society/Northern California and the advisory board of the Asian Pacific American Leadership Institute.
Previously, he held management positions in engineering, marketing, and business development at Hewlett Packard, National Semiconductor, 3Com, Crescendo Communications, Com21, and Iospan Wireless. He has also taught computer and electrical engineering courses at Stanford University and Howard University. He holds BS and MS degrees in electrical engineering from Stanford University and an MBA from the Harvard Business School.
This program is co-sponsored by the Office of Diversity and Community Engagement and the I-SEE Affinity Network.
Questions? Contact Christine Grant, Executive Director of Diversity, Equity, and Community Engagement (cgrant@hartford.edu; 860-768-4220) and/or Lisa Coté, Assistant Director of Diversity, Equity, and Inclusion (licote@hartford.edu; 860-768-4932).