College of Arts and Sciences Awards
Recognizing the recipients of The Barbara Cooke Staff Appreciation Awards, Outstanding Faculty Awards, and Board of Advisors Alumni Awards. 
Barbara Cooke Staff Appreciation Awards
The Barbara Cooke Staff Appreciation Awards recognize leadership, competency, enthusiasm, dedication, and a positive attitude in interactions with others.
Outstanding Faculty Awards
The Outstanding Faculty Awards recognize extraordinary achievements and outstanding contributions in any of or all three categories: teaching, scholarship/professional productivity, and/or service.
Board of Advisors Alumni Awards
The Board of Advisors Alumni Awards celebrate the value of a liberal arts education and recognize the significant achievements of Arts and Sciences alumni who make a difference in their profession and/or their community.
2022 Alumni Honorees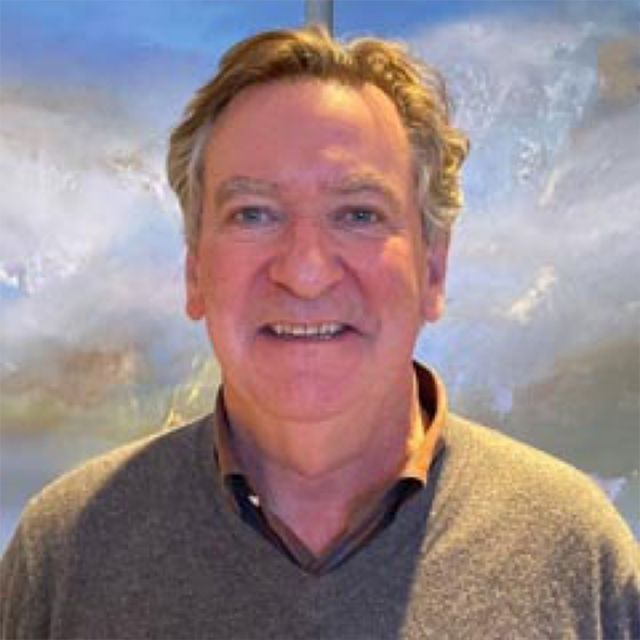 Prior to founding Brand Equity Ventures, Tom served as Chair of TBWA/Worldwide Inc. in New York City, a top-10-ranked global advertising network with 307 offices in 99 countries. He served as its President and Chief Executive Officer, and his prior positions with that firm were Vice Chair and President of the Americas.  As an entrepreneur, leader, and creative visionary, Thomas spearheaded the transformation of TBWA from an independent, creative shop into one of the most effective networks in the world. Under his leadership, TBWA evolved relationships with global clients such as Gatorade, McDonald's, Nissan, and Pepsi, and he helped recruit clients Johnson & Johnson and GSK. 
Prior to TBWA, Tom has worked across a range of global brands at other advertising firms and served clients such Guinness Import Company, Citibank, and Rossignol. Earlier in his career, he was at the Chiat\Day advertising firm, serving as Vice President and Management Supervisor in New York City, working on the U.S. launches of Perrier and Moosehead beer. Tom regularly appears at industry, business, and academic events, including speaking at Advertising Week 2013, co-hosting on Bloomberg Surveillance TV, and speaking to college students. He was named Advertising Age's Executive of the Year in 2008. 
After losing his father to ALS in 1973, Tom began his service with The ALS Association as a member of the Board of The ALS Association Greater New York Chapter. He is also the co-chair of the chapter's Lou Gehrig Sports Award Benefit and a member of the National Board of Trustees of the ALS Association.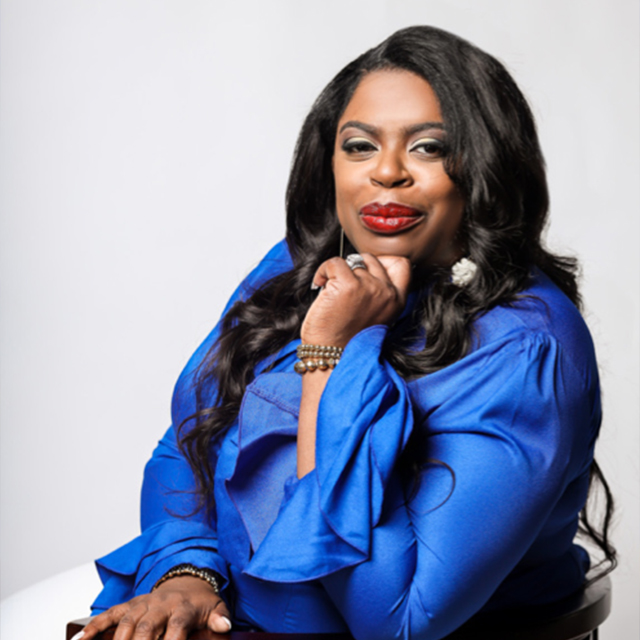 Tangie McDougald is a Hartford, Connecticut native and received an associate's degree in Social Services at Capital Community College. She earned an undergraduate degree with a double major in Psychology and Sociology at UHart and a master's degree in Clinical Mental Health Counseling from the University of St. Joseph. After completing graduate school Tangie worked for a nonprofit organization where she obtained certification as a Trauma-Informed Cognitive Behavioral Therapist.
Led by her passion to bridge the gap of inequalities in mental healthcare, in 1997 she founded Community Matters, LLC. Based on the needs of the community, Tangie's group practice has focused primarily on adults. She went on to form Community Matters Outpatient Psychiatric Clinic for Children in 2020 with a mission to focus primarily on the impact that trauma has on children.
Tangie is a bestselling author, award-winning business leader, life member of the NAACP and Community Service Chair of Theta Alpha Sigma Alumnae Chapter of Sigma Gamma Rho, Incorporated. Tangie describes her quest to change the stigma surrounding BIPOC and mental health as PERSONAL. In addition to running two mental health clinics, Tangie serves as a counselor, coach, and consultant to other inspiring clinicians who are looking to start, grow and scale their clinical practices.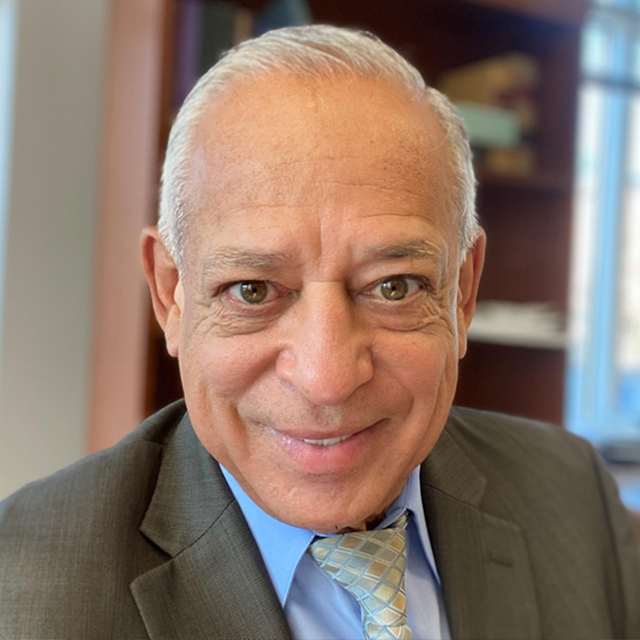 Pedro Segarra was nominated by Governor Ned Lamont to serve a five-year term as Workers' Compensation Commissioner. Previously, he was sworn in to serve as the Mayor of the City of Hartford on June 25, 2010, and again on January 3, 2012, after he was overwhelmingly selected by Hartford voters.
Pedro was born the oldest of six children in Maricao, Puerto Rico. He moved to Hartford with his family from New York as a teenager. While his arrival in the city did not result in an immediate escape from the extreme poverty his family faced, it fueled his determination to succeed and not be defined by his circumstances. After graduating from the former Greater Hartford Community College (now Capital Community College), Pedro earned a full scholarship to the University of Hartford and earned a bachelor's degree in Politics and Government. He went on to attend the University of Connecticut Schools of Social Work and Law, where he was a founding member of the Latino Law School Organization and served as its first President. He is currently admitted to the Connecticut state and federal bars (1986) and was admitted to the Bar of the State of Florida (2000).
Pedro was the youngest person to serve as Corporation Counsel for the City of Hartford when he was appointed in 1991. His public service includes his appointment as a member of the Court of Common Council in 2006 and re-election in his own right to that seat the following year. As Mayor, Pedro was active in the United States Conference of Mayors where he held several positions including Trustee.
Aside from his political involvement, Pedro has served as the co-founder of the Hogar Crea Drug/Alcohol Treatment Center, the Connecticut Latinas/Latinos Achieving Rights and Opportunities, and the Hispanic Health Council. He is involved in the community by marching in the local Puerto Rican Day and LGBTQ pride parades.
2020-21 Honorees
Robert Ellis '72, Vice President, Director of Marketing, The Wyatt Company (Retired)

Latoya Nichole Hampton '03, Mitigation Specialist, Federal Community Defender Office, Eastern District of Pennsylvania
2019-20 Honorees
Marcy Campbell '82, Vice President, Global Professional Services, Digital & In-store Commerce, SME Sales PayPal, Inc.

James C. Rovella '80, M'82, Commissioner, Connecticut Department of Emergency Services and Public Protection