New Academic Majors Will Prepare Students for In-Demand Jobs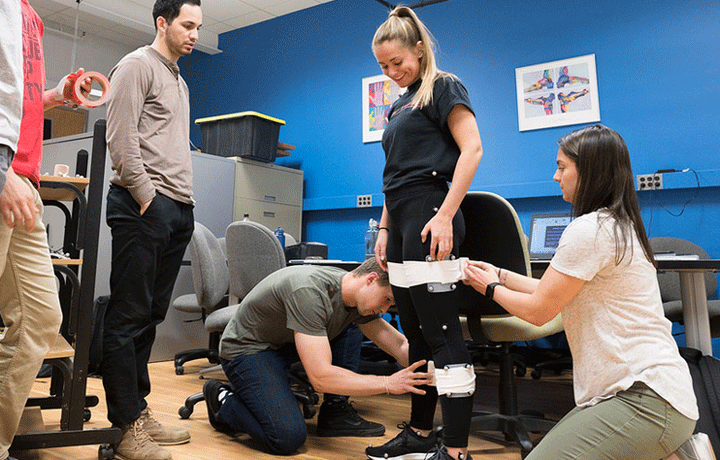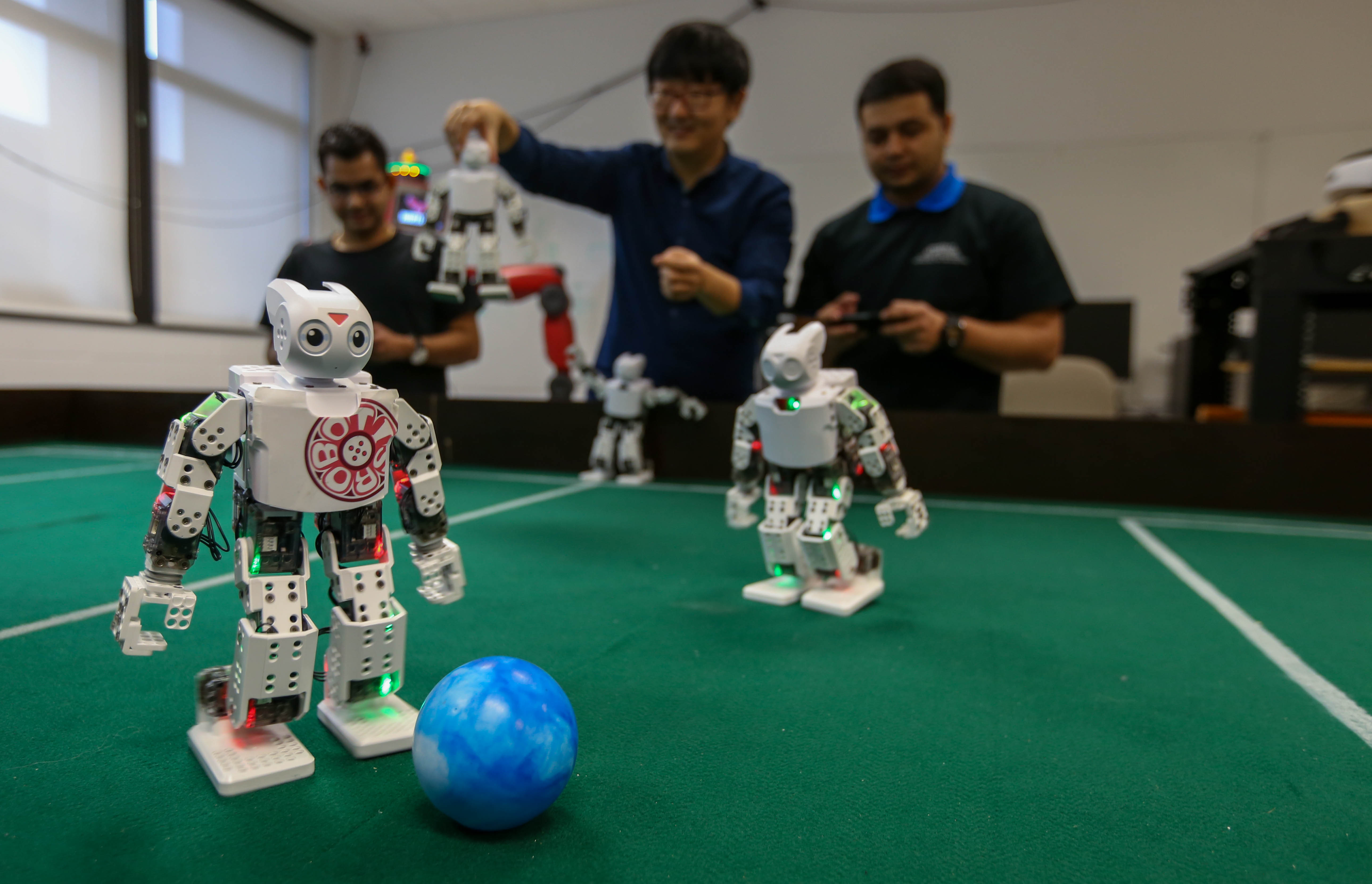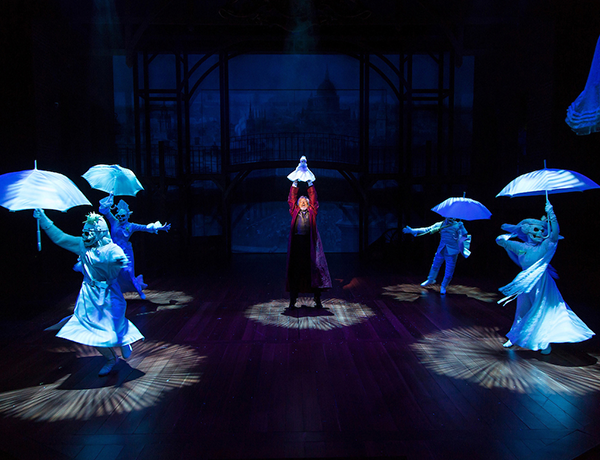 The University of Hartford is introducing new programs, including occupational therapy, stage management, and technical theatre. These majors join a list of growing programs designed to meet the needs of future innovators, makers, and leaders. They include:
Starting in the fall of 2021, UHart will offer Occupational Therapy. This rewarding, in-demand career helps people of all ages live active, productive lives. Occupational therapists may work with young children who have physical disabilities or older adults recovering from strokes. 
The Bachelor of Fine Arts in Stage Management is designed to prepare students for a professional career in stage management. Students learn all aspects of production as well as management and personnel skills.
The new Technical Theatre program is designed to prepare students in the areas of sound, lighting, stagecraft, and costuming. This program engages theatre artists and professionals in a deep and broad understand of technical theatre by focusing on experiential collaborative learning through a liberal arts foundation.
Computer Science and Engineering 
Computer Science and Engineering helps students open up career options by studying both computer science (software) and computer engineering (hardware). Students will take exciting classes in programming, coding, design and analysis, computation, and electrical engineering.
Our digital media and journalism degree prepares students for a career in digital media production, broadcast journalism, sports media, or as a media business professional. Using a combination of real-world and classroom experience, students build a strong portfolio through internships and by working in one or more of our media-oriented student firms.
Exercise Science is a growing health field that helps people improve and maintain their physical fitness, health and quality of life. The bachelor's degree in Exercise Science will prepare students for a variety of exciting careers in sports medicine, personal training, and strength and conditioning coaching. Students will also be prepared for graduate study in areas such as physical therapy, athletic training, clinical exercise physiology, kinesiology, and public health.
In the fall of 2019, UHart launched a bachelor's degree in nursing after decades of offering MSN and RN to BSN degrees. Our nursing graduates have access to Hartford Healthcare and a lot of hands-on learning opportunities. Coming in fall 2021, nursing students will also have access to a new building with state-of-the-art labs and facilities. 
The Bachelor of Science in Robotics will prepare students to fulfill the growing and expected demands for entry-level careers in robotics. Dive into a hands-on experience around robotics principals, designs, and operation. Students in this program will especially benefit from the laboratories in CETA, including two new robotics labs.
Business Analytics and Managerial Economics
Business Analytics and Managerial Economics is designed to give students a strong understanding of the fundamentals of analytics. They will obtain the necessary quantitative, analytical, visualization and presentation skills to advance a career in the field of "big data."