UHart's Top 20 Moments of 2020
It's been a year unlike any other!
Each year, we anticipate that a few curve balls will be thrown our way. Even perfect, well-thought-out plans encounter obstacles, and at the University of Hartford, we are always ready for the next challenge.
With that being said, we never could have predicted what 2020 would bring. At the drop of a hat, our entire world went virtual. We quickly adapted to learning and working from home, and successfully navigated health precautions that kept us all safe. It was a challenging year to say the least, but one that demonstrated the true strength of our UHart community. We pivoted, got creative with alternative solutions, and kept our sights set on the bright future ahead while doing everything in our power to nurture the present.
So in a year that tried to knock us down, we are so proud to have so much to celebrate.
Let's take a look back at our biggest achievements.
1. Our Hawks Stayed Healthy
Over the past nine months, we watched as schools in Connecticut and across the country pivoted to a fully remote model due to rising cases of COVID-19. We were prepared and we were committed. We never gave up, and here we are celebrating the incredible accomplishment of finishing our in-person classes exactly as scheduled. We worked together to make this possible and we can all feel tremendous pride in this result.
2. Our Community Marched for Change
On Aug. 28, UHart students, faculty, and staff gathered in honor of the 57th anniversary of the historic March on Washington. Together in solidarity, they led a march throughout campus in support of the Black Lives Matter movement and advocated for equality for all persons of color. Our very own student leaders organized this impactful call to action.
7. We Celebrated Our Community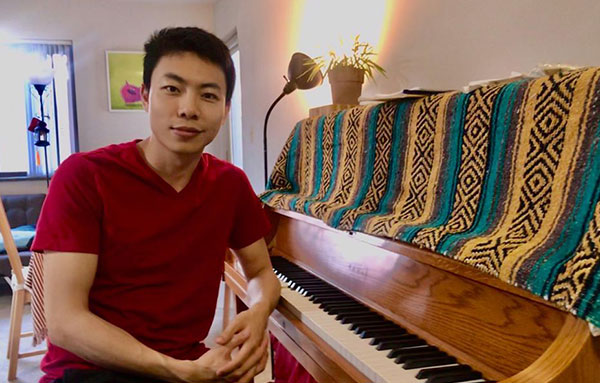 The Committed to Community initiative celebrates all of the outstanding individuals who make up the UHart family. We highlighted many stories of resilience through our #UHartinspires campaign, such as The Hartt School's relocation of 21 pianos to the homes of its students, and Hartford Art School alumnus Corey Pane '11, whose Hartford mural honored those who bring positivity to the community.
11. We Welcomed a Legend
Hank Bolden, an 83-year-old jazz saxophone student, returned to The Hartt School to complete the degree that he started in the 1950s. As one of the few remaining African-American Atomic Veterans, Hank's story shows that music knows no bounds, and that it is never too late to pursue your passion.
18. We Kept Dr. King's Dream Alive
On Feb. 5, the University's annual Martin Luther King observance featured one of the world's most well-known African American poets, Nikki Giovanni. Students had the honor of reciting her poetry and engaging in a Q&A session, while Giovanni also received an honorary degree from the University.
19. Our Students Teamed Up with Public Safety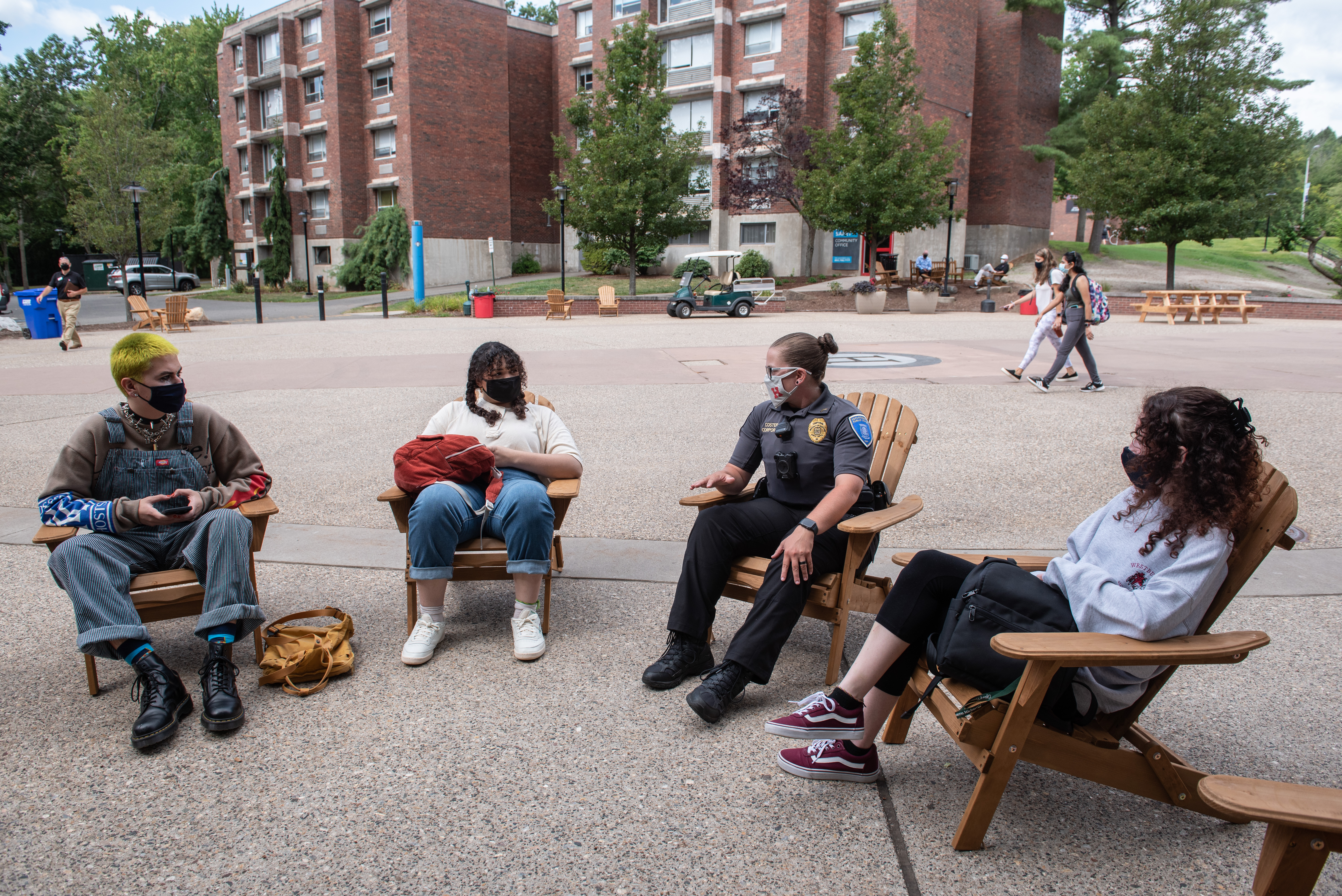 More than a dozen students worked as Student Ambassadors in the new Public Safety Community Office. They provided safety escorts, assisted dispatch, patrolled buildings, and fulfilled other duties to help keep campus safe and secure. UHart also announced the launch of a new student-run Emergency Medical Service program, to be staffed by student volunteer EMTs.