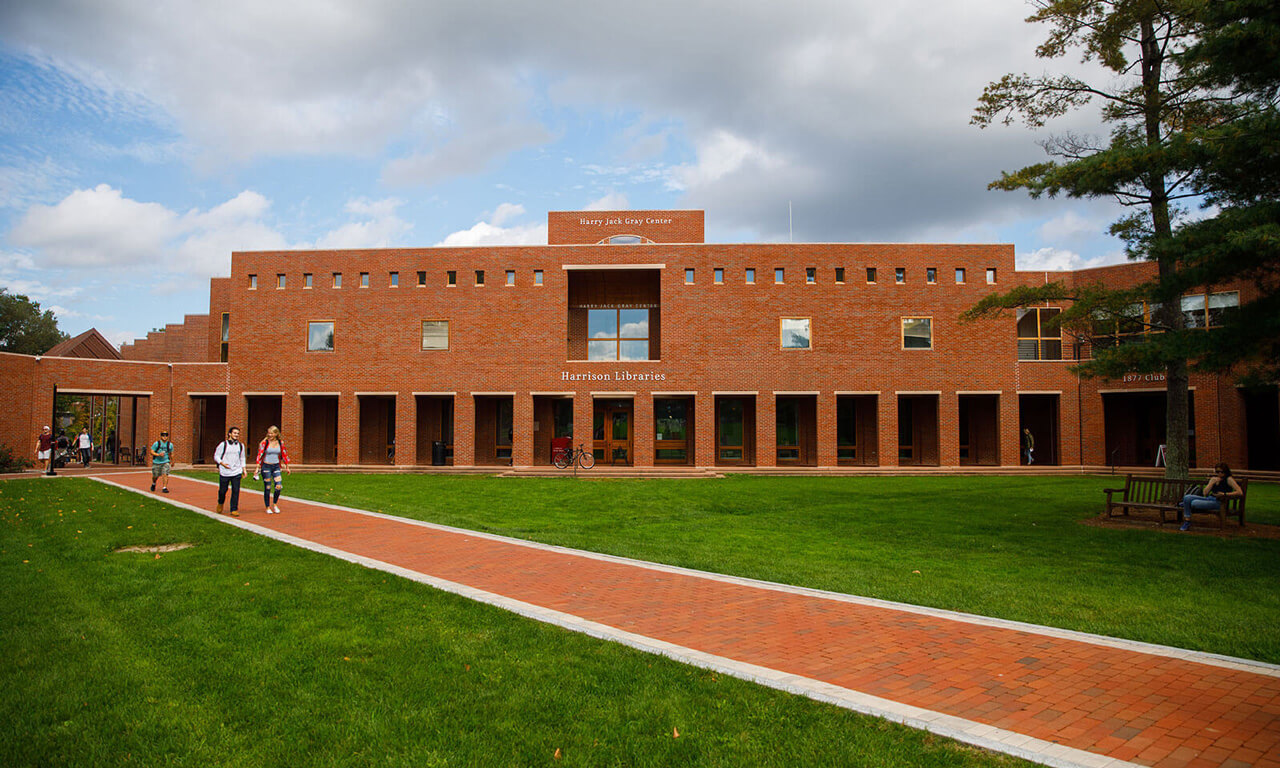 The Mildred P. Allen Memorial Library provides reference, circulating, and online materials in the fields of music, dance, and related performing arts programs. The Allen Library was originally founded as the Hartt Library in 1938 and is now located on the lower level of the Harrison Libraries building.
In the Allen Library, you can find:
Allen Library Staff
Tracey Rudnick, Head, Allen Library
860.768.4404 | rudnick@hartford.edu
Ask me about: Allen purchase suggestions, library donations, research, library instruction
Lisa Read, Public Services Librarian
860.768.4840 | Lread@hartford.edu
Ask me about: music/dance/theatre research, library instruction, student employment
Mike Anderson, Public Services Coordinator
860.768.4459 | mianderso@hartford.edu
Ask me about: reserves, circulation, audio/visual equipment, reserving an Allen room
Jennifer Olson, Technical Services Librarian
860.768.4625 | jolson@hartford.edu
Ask me about: graduate recital recordings, music cataloging, cinema purchase suggestions
Zachary Gilbert, Technical Services Coordinator
860.768.4770 | zgilbert@hartford.edu
Ask me about: expediting an item for processing, repairing library materials
Facilities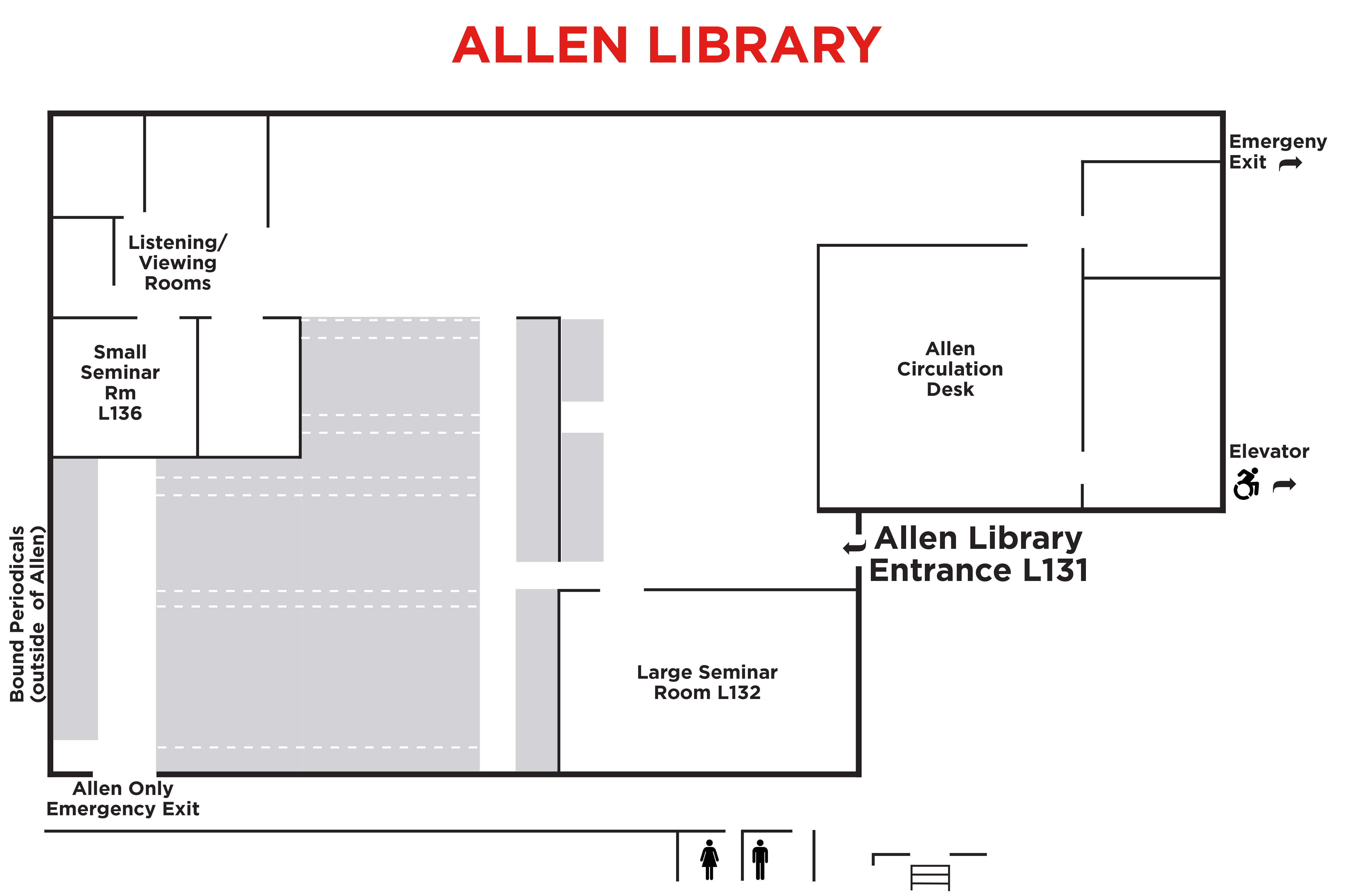 Harrison Libraries Expansion and Renovation Project was completed in 2017. This expansion included a new 6,475-square-foot space on the lower level into which the Allen Library moved and where it maintains a distinct identity.
In this location, the Allen Library is a "library within a library," with its own entrance inside the Harrison Libraries building. It continues to serve as a learning hub and intellectual center for The Hartt School, and its services, collections, and facilities remain open to the entire University community.
Total Holdings
Physical Holdings
46,000 musical scores
26,000 sound recordings (including recordings of Hartt performances)
22,500 books and bound journals on music and dance
1,600 DVDs and videocassettes
400 online and print journals
Search the library catalog to find books, scores, recordings, and videos.
See our borrowing policies for information on using these materials.
Online Holdings
Our online resources are available to all users on campus, and to students, faculty, and staff from off campus. Learn more about off-campus access.