Due to COVID-19, the Allen Library is closed until further notice. See our guide for updates and links to online resources: libguides.hartford.edu/allen-covid19. Allen staff are working from home and can answer questions remotely—contact us!

The Allen Library houses music and dance materials and supports The Hartt School programs. For assistance, ask a librarian or call us at 860.768.4491.
Find Books, Music, Recordings, and Plays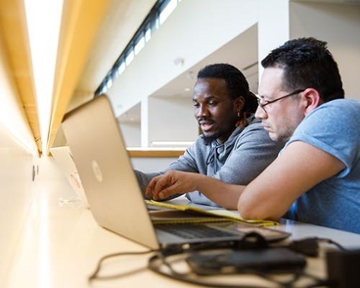 Library Catalog—Find music, dance, and theatre materials in our Libraries.
WorldCat—Request books, music, and recordings from other libraries.
---
Online Scores—Public domain scores, mostly older editions and manuscripts.
ProQuest Dissertations and Theses—Documents in all disciplines.
RILM—Citations for music and dance books, dissertations, articles, and more.
LibGuides—Suggested resources for a variety of performing arts topics.
Don't Know Where to Start? Try a Reference Resource!
Find Articles (Music, Dance, and Theatre)
Looking for articles from any journal?
Music Index—Article citations from over 700 music journals.
Music Periodicals Database—Article citations from over 400 music journals.
RILM—Citations for music and dance books, scholarly articles, dissertations, and more.
JSTOR—Full-text articles from almost 100 scholarly music, dance, and theatre journals, plus other subjects. Excludes recent years.
Academic Search Premier—Article citations from all disciplines, including music, dance, and theatre.
Tools and Tips
Citation Guides
Learn to write about and cite music and other resources.
See citation guide
Music Copyright
Find information about copyright, fair use, licensing, and more.
See music copyright
Streaming Audio Databases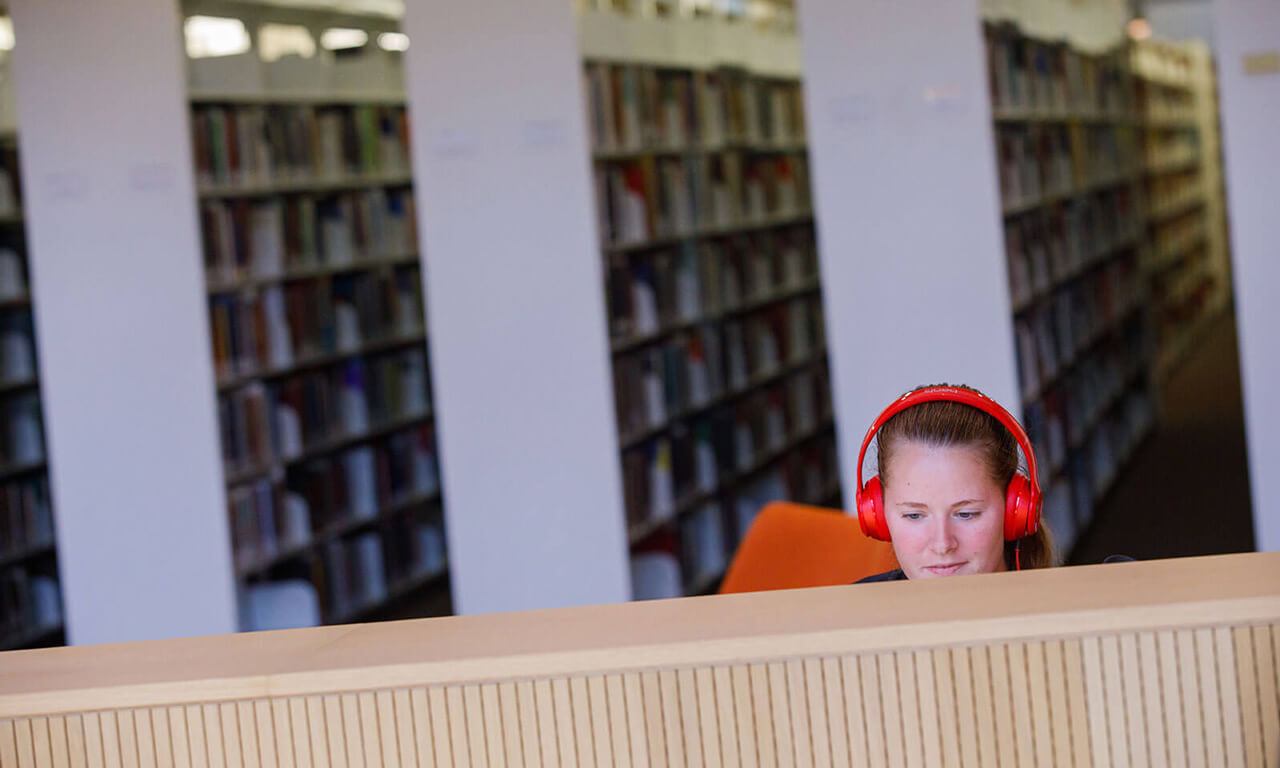 More Music Databases
IPA Source
Transcriptions and translations of aria/song texts. (Off-campus access spotty.)
Go to IPA Source
Music ID
Explore 60 years of music and artist rankings from 5,000+ charts in 70+ countries.
Go to Music ID
Musical America
Find jobs, festivals, and artist managers; read music industry news; and more.
Go to Musical America
Featured Resource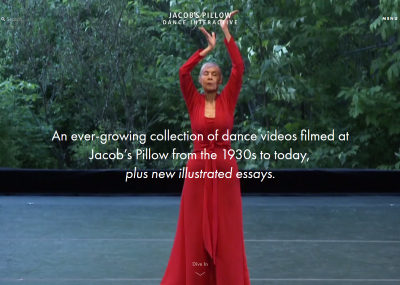 Jacob's Pillow Dance Interactive
Streaming dance videos from the oldest summer dance festival in the U.S. Includes historic and recent performances in a wide range of styles, interviews with artists, multimedia essays, and more.
Connect with The Hartt School