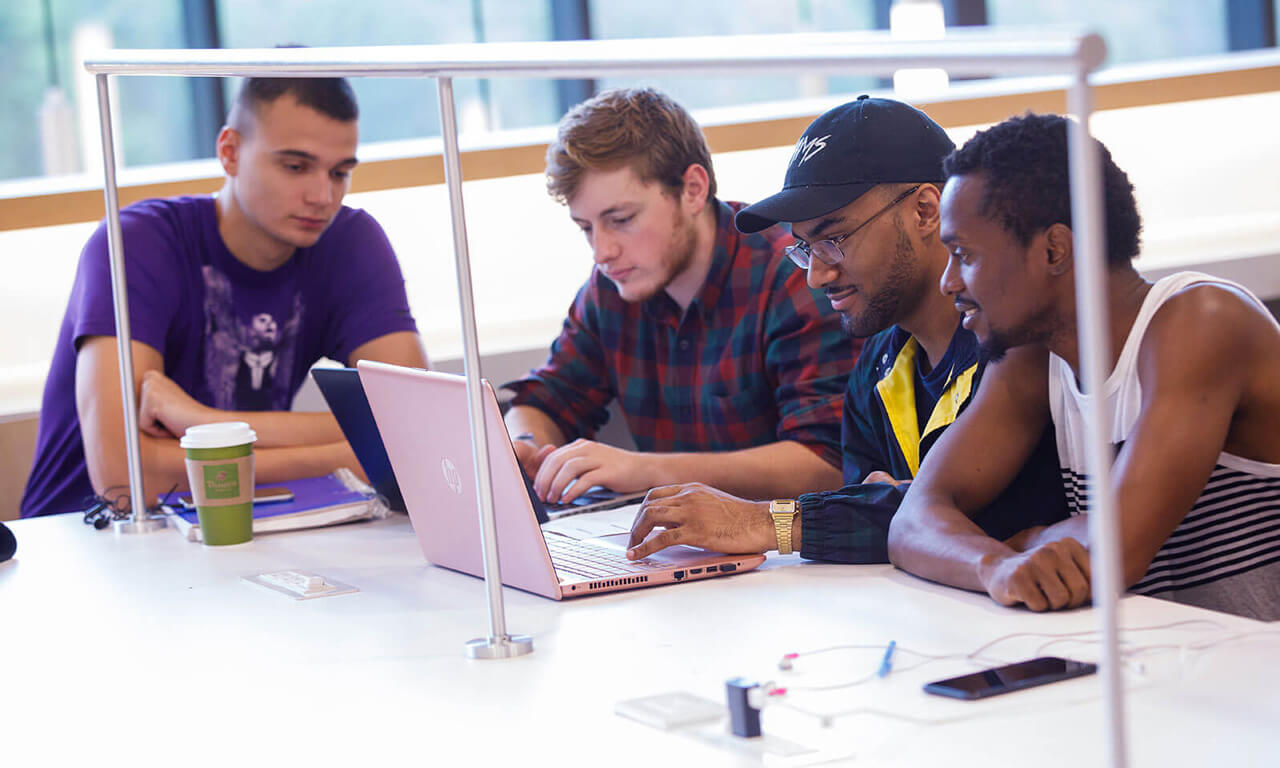 Library Guides
These guides include library materials and open-web resources to increase diversity, equity, and inclusion (DEI) in your performance and research. 
ADD MORTY GUIDES HERE. SEPARATE BY SUBJECT?
Black Classical Music and Musicians
Diversity in Dance
Diversity in Theatre
Women in Classical Music
World Music
See our other guides for more specific resources, including those that highlight underrepresented groups. You can also search our catalog for a specific title or author.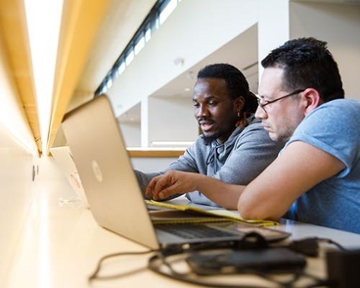 New Library Materials
We are constantly adding DEI-related materials! Click one of the links below to see new materials in the catalog, then use the left-hand menu to filter your results.
Africana/Black Studies 
Asian, Pacific Island and the Diaspora 
Disability Studies 
Gender and Sexuality—General, Gender Identity, LGBTQIA+, Women's Studies
Indigenous Studies, including Native American 
Judaica
Latin American and Caribbean Studies
Middle Eastern Studies