Department of Management, Marketing, and Entrepreneurship
Prepare for a career as a leader with the Barney School's Department of Management, Marketing, and Entrepreneurship.
Learn how to start your own business, manage an organization, or market a company. Take core business classes and specialized courses that you tailor toward your own career goals. Internships, capstone projects, and a Business Plan Competition give you the hands-on experience you need to succeed.
Our Majors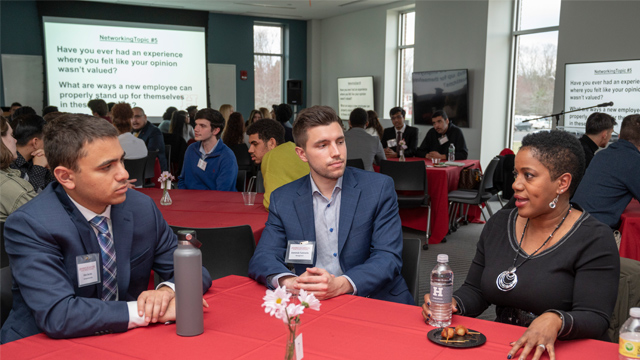 Do you dream of starting your own company? Major in Entrepreneurial Studies to get the business background you need to work for yourself. Get hands-on experience working with a local small business and enter our Business Plan Competition.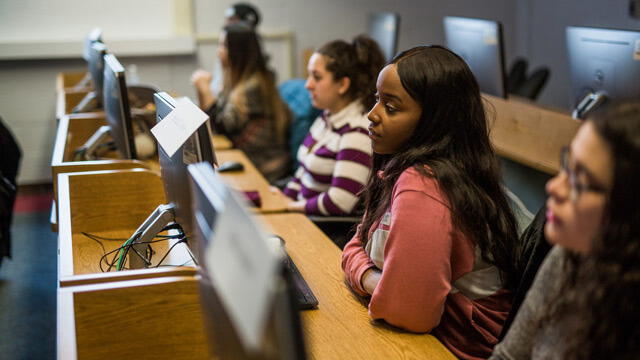 Prepare for a career as a business leader with a Management major from the Barney School of Business. Develop your management skills with specialized classes and hands-on experiences. Learn to lead marketing, human resources, finance, sales, and other departments in businesses and nonprofits.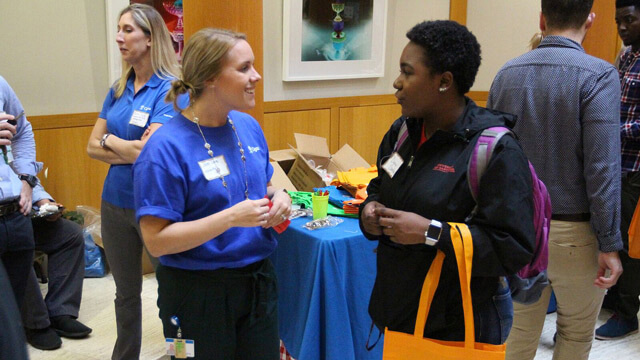 Our Marketing major is ideal for those interested in the creative side of business. Learn how to identify a company's target audiences and share your message with consumers. Join our chapter of the American Marketing Association to meet professional contacts and work on marketing projects.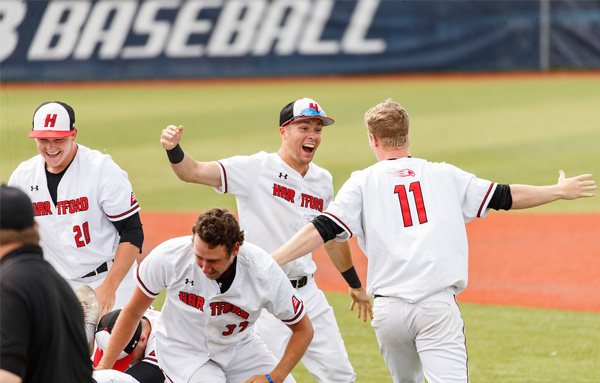 Barney School's sports management program prepares graduates for a career in sports marketing, athletic administration, sales, event operations, facility management, community relations, social media and more.
Project Management Minor
Project management is a growing profession, gaining 1.5 million jobs around the world every year. Many companies want their employers to have a Professional Certification in Project Management. This minor will get you ready for the certification exams.
Master of Science in Management
This program is designed for busy professionals who need a graduate degree to advance in their careers in business and management. Our classes are all online, making it possible to schedule your learning around your other work and personal commitments.
Meet the Management, Marketing, and Entrepreneurship Department