We want to hear from you! Would you like to share your story and be featured in an alum spotlight?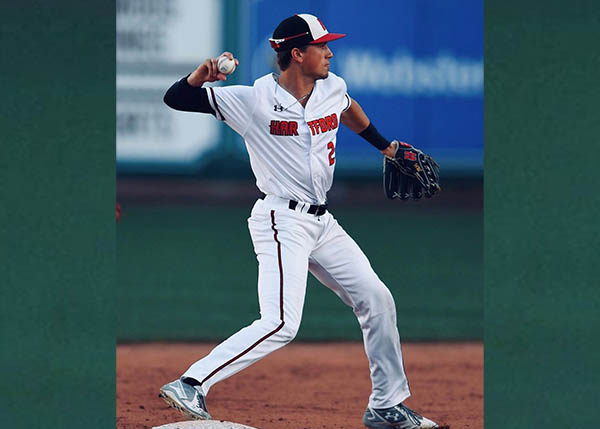 Jackson Olson '20
"You have to be able to adapt to any situation that is thrown at you. If you can adapt and accept a situation as it is—and enjoy the moment—you are going to be successful." Like many in the Class of 2020, Jackson Olson '20 had to adapt to an unconventional semester during the pandemic, persevering and finding success along the way.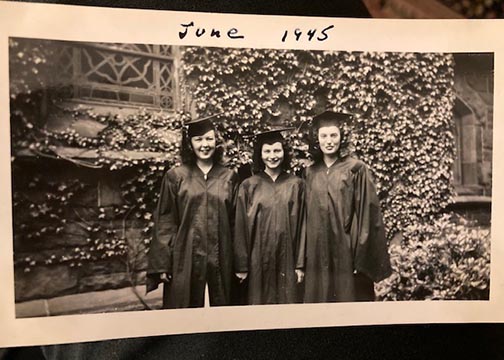 Louise Lostocco '45
In the 1940s, it wasn't common for women to go to college, but thanks to an anonymous donor, Louise Petersen Lostocco '45 was able to attend Hillyer College—one of three schools that joined together in 1957 to form the University of Hartford. Not only was Louise able to make amazing memories during her time at Hillyer, but she created a legacy and passed her love of UHart on to her children and grandchildren.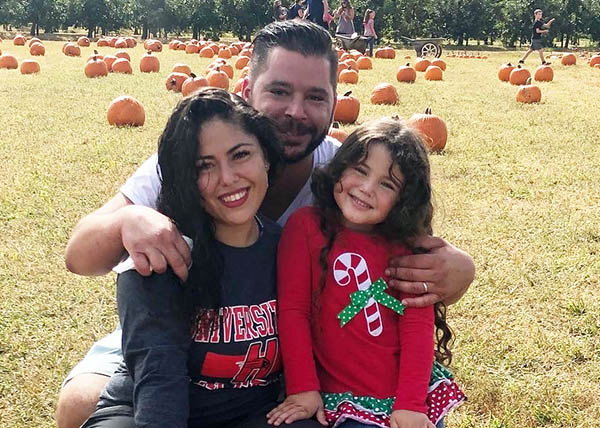 Nicole Pielli '12
"I am a first-generation college graduate. For so many families like mine, having the opportunity to graduate from college is monumental to our success and to that of our cultures and future generations. UHart has been a defining part of my identity, and my time there showed me what was possible. I took that vision and ran with it."
Robin Dahlberg M'15
"The empowerment that comes along with learning that people want to hear what you have to say and that they are interested in your artwork...seeing how the children responded was really an amazing experience. Being able to provide them with these kinds of opportunities has been really meaningful."
Keirheim Gentles '17
"Anywhere I am, I consider myself to be a chameleon—you can't tell that I don't belong." Keirheim Gentles '17 adaptability has helped him successfully navigate life and become successful in his endeavors. Despite moving to California right before the COVID-19 pandemic in November 2019, he has been able to grow and focus on his business and explore the music and acting world.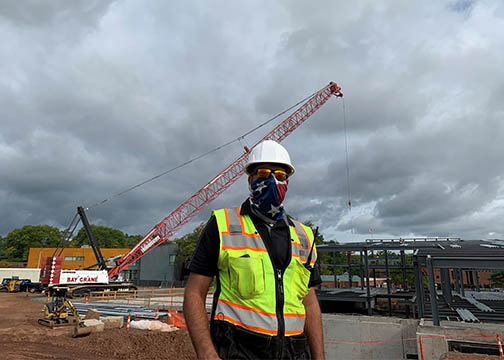 Michael Mishriky '08
When College of Engineering, Technology, and Architecture alumnus Michael Mishriky '08 found out that his firm was going to be working on UHart's new building for advanced engineering and health professions, he said to his supervisor, "There is no way I'm not going to be on that job."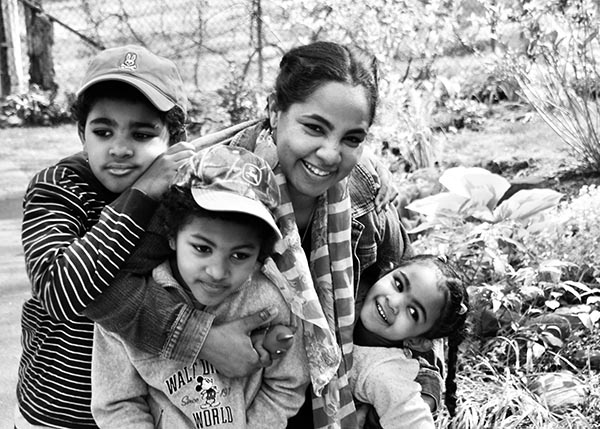 Chantell Boissiere-Kelly M'05
When you walk into Capital Ice Cream, there's a sign on the wall that says "A Happy Place in Hartford." Owned by Chantell Boissiere-Kelly M'05 and her husband, this shop is just one step in their dream to bring kindness and happiness to the community.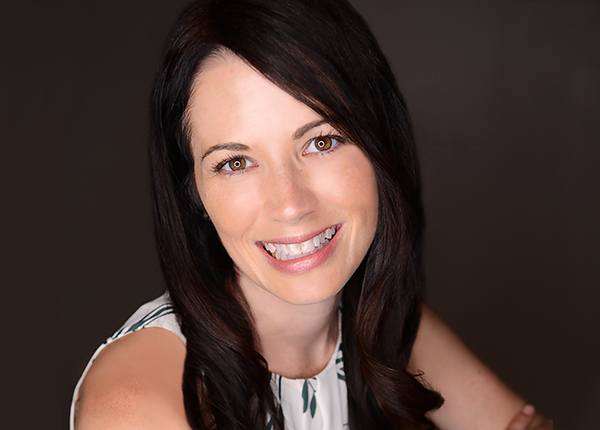 Michelle Lange M'06, D'09
"Find out and know what your strengths are. Then use those strengths to do something that makes a difference—in small ways if you can't in large ways. Small efforts that are well done lead to larger ripple effects." Through acts of kindness and support, Michelle Lange M'06, D'09 creates a ripple effect with her non-profit, Pay It For Her.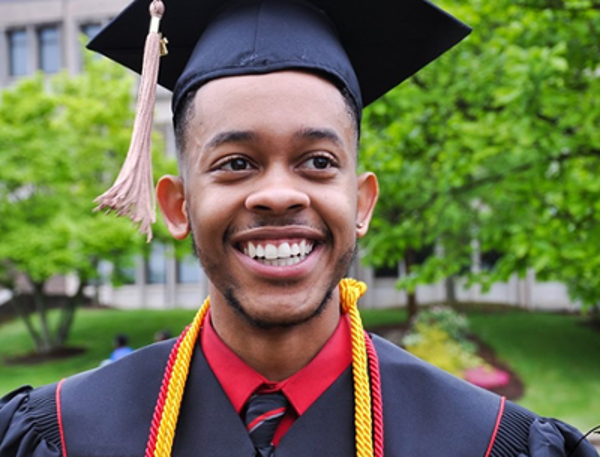 Brandon Johnson '19
"I encountered so many amazing people in my experience at the University of Hartford—too many to name. I made a lot of friends, worked with incredible people both musically and professionally, had amazing professors/mentors, and thankfully had a lot of my fellow students as fans and supporters of my music for which I am extremely grateful to this day."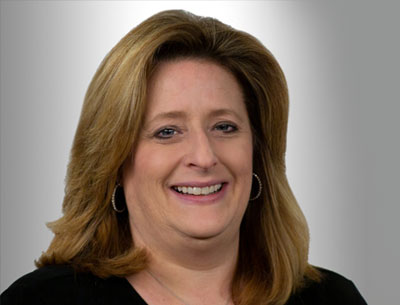 Kristie Mayes Borges '93
Kristie Mayes Borges '93 has produced the news for the past 26 years, working in Hartford, Boston, Providence, and Baltimore. She has won several awards during her career, including an Emmy and Peabody while working at NBC Connecticut.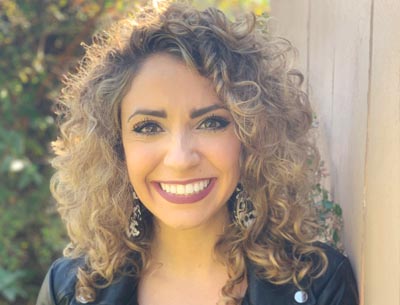 LAUREN SZUMAN '12
Lauren Szuman translated the leadership skills she learned as a Red Cap to an exciting career in the nonprofit sector, then took on a role as a team lead at the popular styling service, Stitch Fix. Her path took her from Hartford, Conn., to San Diego, Calif., and she's thrilled for the adventures her future holds.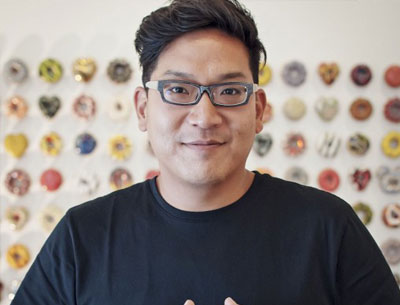 JAE YONG KIM '98
"Coming from Korea, I was less comfortable with English and I was determined to work harder, but all the other kids worked so hard that it was challenging for me to catch up. Though it was difficult, the time at school was one of the most fun periods of my life. Everyone had the same dreams, goals, and interests so we never ran out of subjects to talk about and our conversation was exciting. "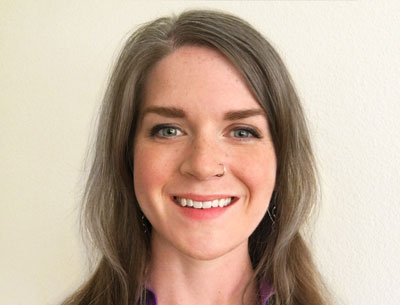 AMY NOONAN '11
"Everything that I was taught about the principles of design, something as simple as symmetry and balance and composition, all of those things that we take for granted when we're in school, they're so important when you get out into the workforce and have to defend your point of view."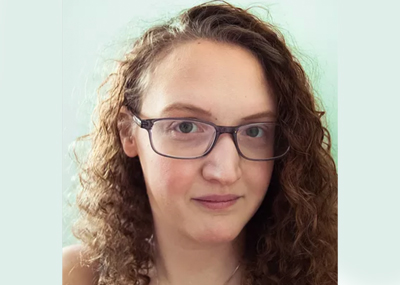 GAYLEN FERSTAND KOZIKIS '14
"My favorite thing about everything I do is that the technology is always changing. There's always something new to learn, and there are all of these people to work with."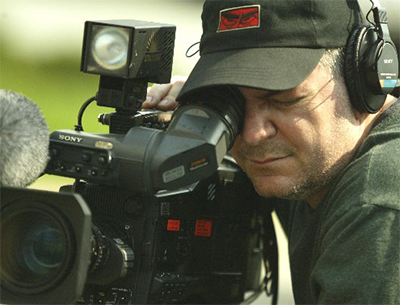 MICHAEL MONGILLO '90
"Do it for the love of it, not with a mind or goal towards what most define as 'success.' Just concentrate on doing good work (art) and your audience will find you."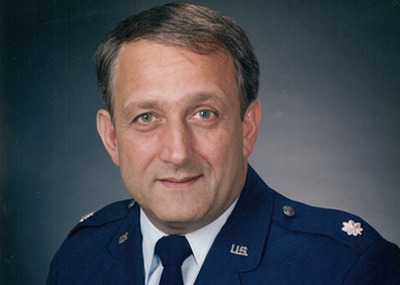 LENNY MASIELLO '69, P'98
"It is still hard to believe that 50 years have passed since graduating from the University. I sincerely believe my careers with both Square D and the military would not have been possible without attending and graduating from the University of Hartford."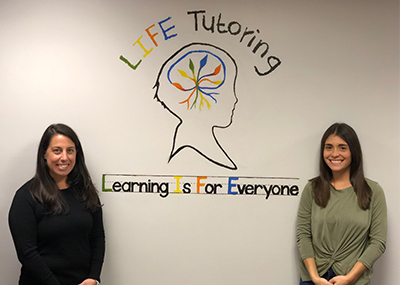 MEGAN MARINO '11 AND JULIE OBERHOLTZER '13
"Find what you want to do and do it 100 percent. It is going to take a lot of dedication and hard work to get where you want to be, but it will be worth it in the end." Megan Marino '11 and Julie Oberholtzer '13 used their UHart education to co-found LIFE Tutoring, a center that pairs research with practical classroom help.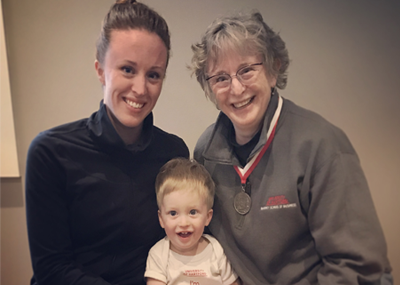 LAURA DINAN HABER '07
"I volunteer for the University of Hartford and the Alumni Association Board so I can share with others what the University and its professors helped me find within myself: global curiosity, creative perspective, and passion to make the world a better place."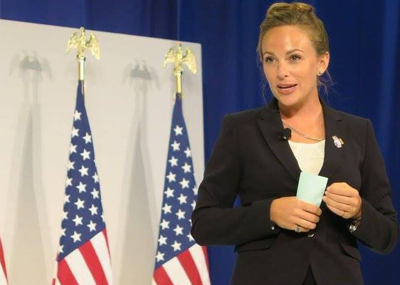 CHRISTIANA LANG '12
"The alumni network is an incredible force... It inspires me to hear what drives students toward their goals and what their plans after graduation are. I believe in facilitating connections to create more synergy around a topic or a shared belief."