Online Learning Opportunities
The University of Hartford is pleased to offer students the opportunity to take many of their classes in an online format. Online classes range from non-degree and certificate programs to graduate studies.
Are online programs the right fit for you?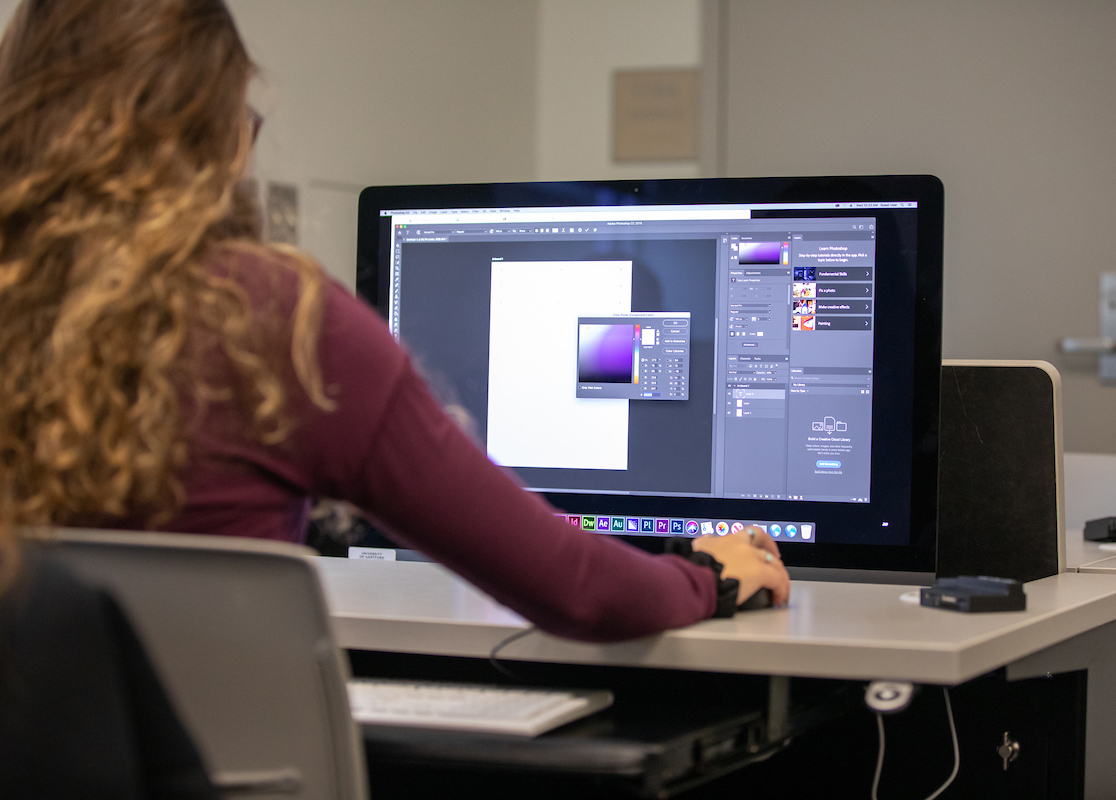 Choosing to pursue a degree is an important decision and finding ways to make it work with your current schedule and commitments will help you to be successful! Many of our programs can be completed completely online.
There are many advantages to online learning:
Flexibility and self-paced learning
Ability to manage your time efficiently
Encourages self-motivation
Improves your ability to collaborate effectively in a digital world
Opportunity to learn new technical skills
Online Graduate Professional Certificates
The Barney School of Business offers a number of certificates in varying areas of study. To view them all, click here. 
Business Analytics
Entrepreneurial Studies
Finance
Healthcare Management
Insurance
International Business
Management
Marketing
Project Management
Risk Management & Insurance
Supply Chain Management
Part-Time & Degree Completion Programs