Our students, faculty, and alumni are making their mark in the classroom and the community. Learn more by exploring the news stories below and check out our Upcoming Events. Read more University of Hartford news here.
Gema Granados was immersed in the operating room through summer nursing fellowship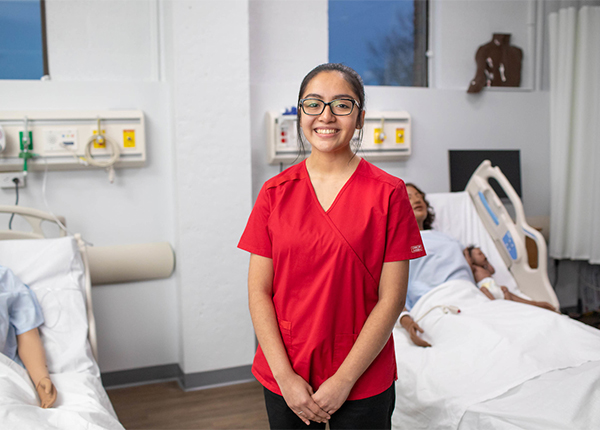 Over the summer, Gema Granados, a senior nursing student, got a first-hand look at how the operating room works. Gema was accepted to the Hartford HealthCare Nursing Fellowship and was placed at Midstate Medical Center in Meriden. Gema observed a wide array of surgeries and shadowed a Certified Nurse Anesthetist. 
UHart launches new online Doctor of Nursing Practice (DNP) program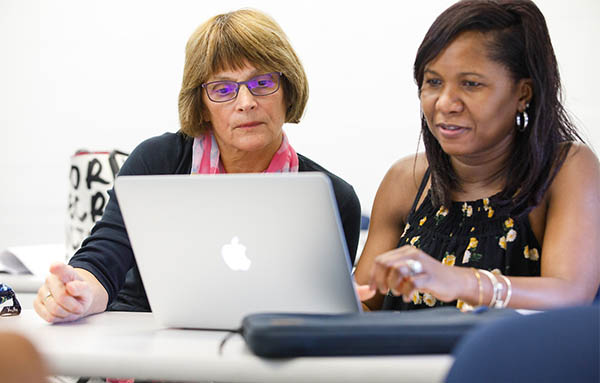 The University of Hartford is launching a fully online Doctor of Nursing Practice (DNP) program to meet the growing need for nurse leaders in healthcare organizations and in nursing education. The program begins in Fall 2022 and will prepare nurses to assume leadership roles in healthcare organizations, and prepare nurse educators for faculty positions at colleges and universities.
ENHP welcomes first class of MSOT students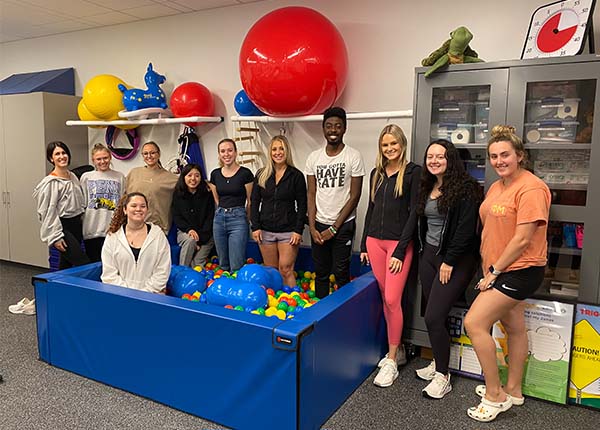 In June 2022, ENHP welcomed the first cohort in our new Master of Science in Occupational Therapy (MSOT) program. Along with our undergraduate BS/MSOT program, our Occupational Therapy programs will help meet the growing demand for occupational therapists.
Duffy Felmlee's research takes him underwater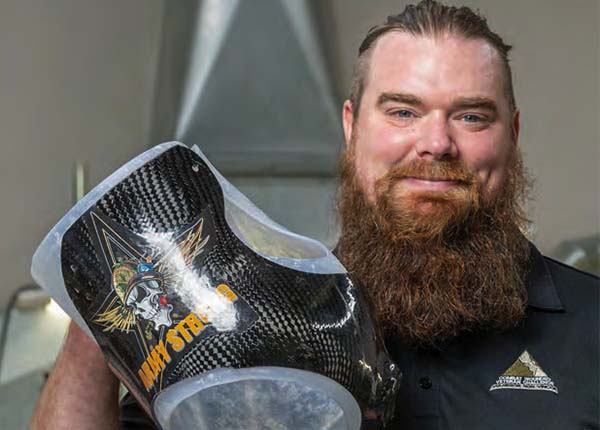 Duffy Felmlee, clinical/applied associate professor of rehabilitation sciences, was profiled in the latest issue of H Magazine. Duffy discusses his research with the Combat Wounded Veterans' Challenge to study the use of prosthetics while scuba diving. This type of aquatic rehabilitation provides significant social and physiological benefits to veterans with lower-extremity amputations.
Share Your News!
If you are a University of Hartford student, faculty/staff member, or alumni and have news to share, we'd like to know!