Our students, faculty, and alumni are making their mark in the classroom and the community. Learn more by exploring the news stories below and check out our Upcoming Events. Read more University of Hartford news here.
Prosthetics and Orthotics Students to Serve Kids in Kenya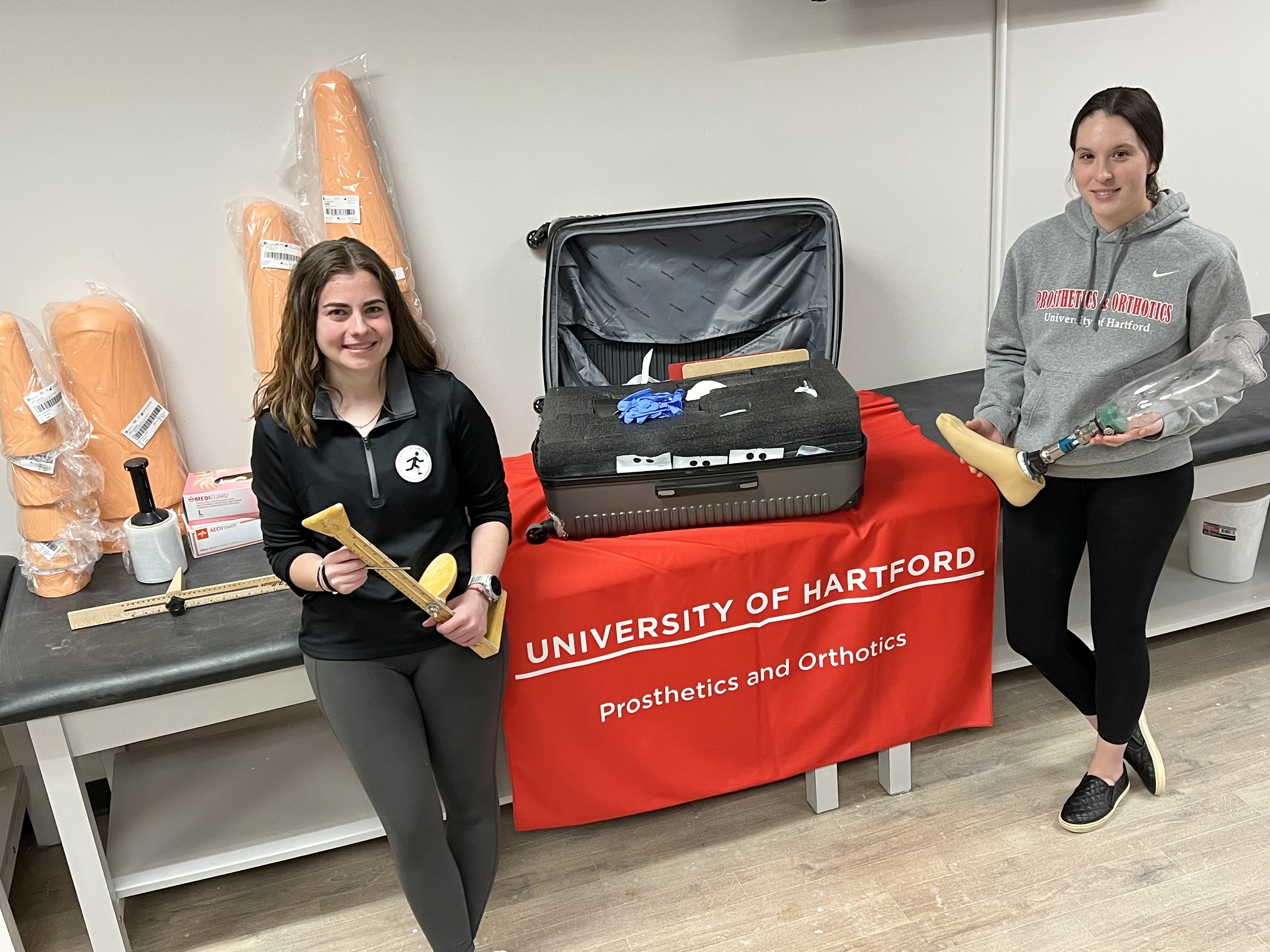 A pair of Prosthetics and Orthotics students will be getting a very different type of clinical experience this spring when they travel to AIC-CURE International Hospital in Kenya and aid more than 50 children. Abbey Riley and Alexia Woodruff, along with Associate Professor Duffy Felmlee, will spend 10 days at the hospital working with pediatric patients with limb loss on a service trip with the Limb Kind Foundation.
UHart Celebrates First Undergrad Nursing Class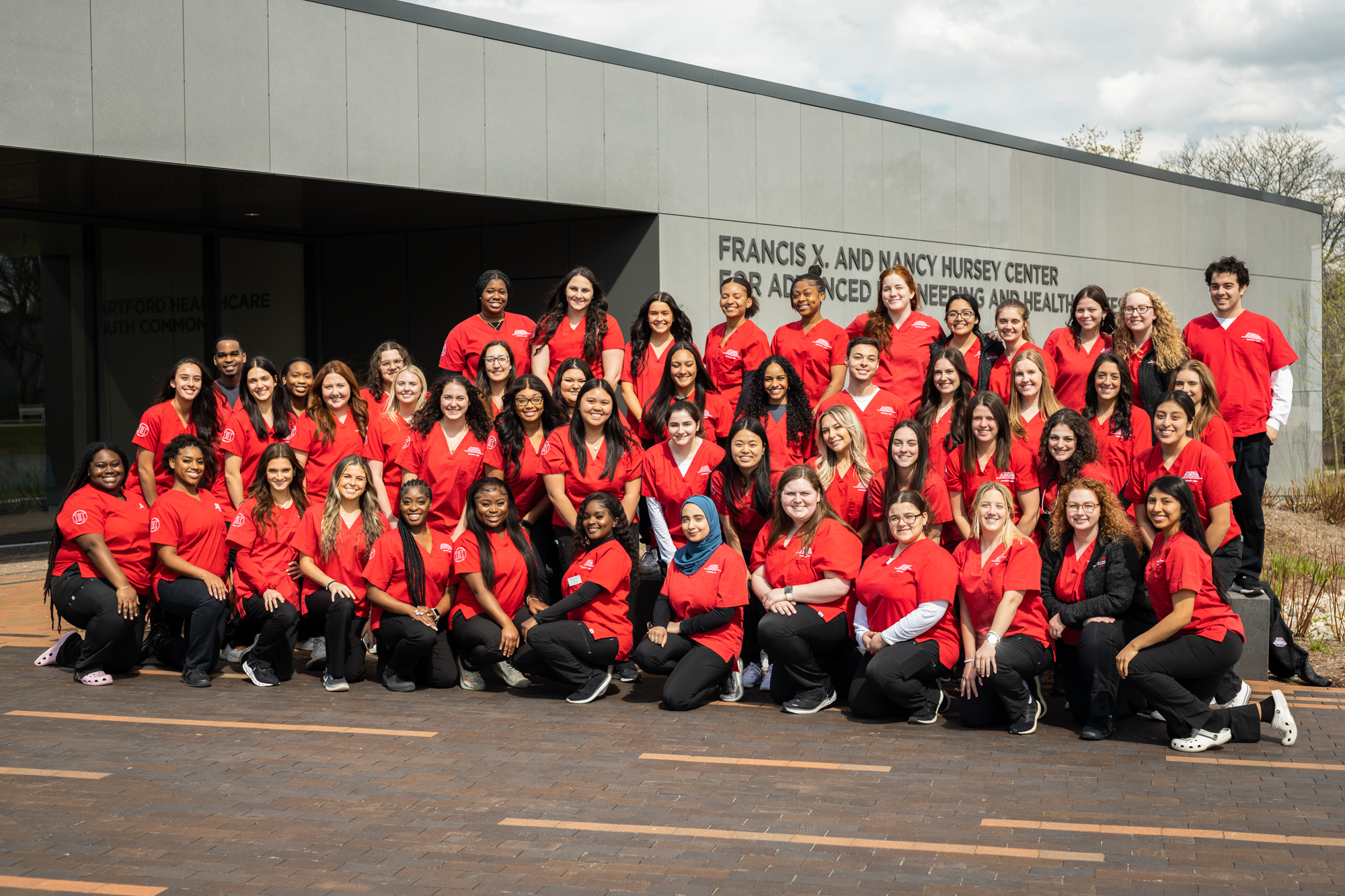 When the Class of 2023 students chose nursing at the University of Hartford four years ago, the undergraduate major was brand new. In fact, that's exactly why some of them jumped at the chance to be a part of the program.
ENHP Leads Conversation on Nursing and Teaching Professions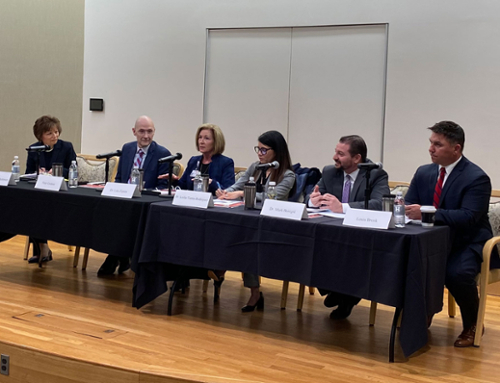 As a leader in nursing and teacher preparation programs in Connecticut, the University of Hartford's College of Education, Nursing and Health Professions tackled topics of recruitment and retention with experts from across the state March 27 in a panel discussion titled "Not-So-Quiet-Quitting." 
New accelerated 4+1 education program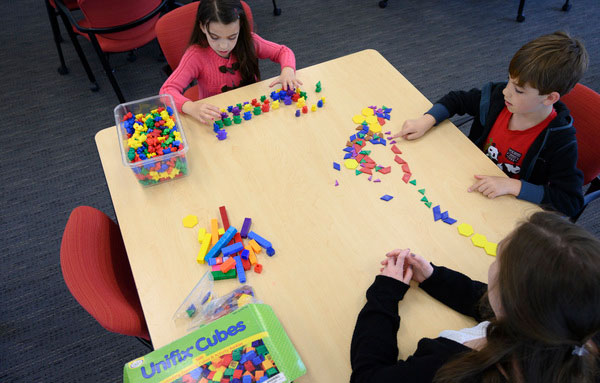 Education students can now earn a bachelor's and master's degree in only five years through ENHP's new accelerated 4+1 option. Connecticut and many other states require teachers to complete a master's degree in order to maintain their teaching certification. In addition, teachers with master's degrees typically earn higher salaries than those with only a bachelor's degree.
Share Your News!
If you are a University of Hartford student, faculty/staff member, or alumni and have news to share, we'd like to know!